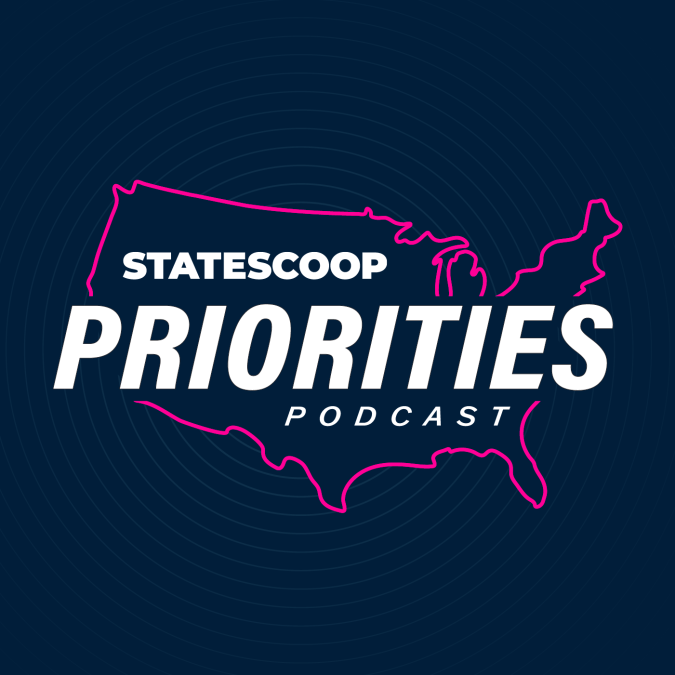 What mayors interested in cryptocurrency need to think about
On this week's episode of the Priorities podcast, Brookings Institution fellow Tonantzin Carmona says mayoral cryptocurrency ambitions need to take into account "a level of responsibility," around embracing things like bitcoin.
Carmona, who once worked for the City of Chicago, says that mayors who are considering embracing cryptocurrency need to first consider what problems a digital coin could solve.
Earlier this year, Miami Mayor Francis Suarez encouraged his fellow mayors to join a "crypto compact," aimed at using assets like bitcoin to help provide financial services to low-income and unbanked residents. Since that pitch, bitcoin's value has dropped by more than half.
Philadelphia, which had initially expressed interest in a project with CityCoins, a company that develops branded tokens for individual cities, backed away, specifically citing the market volatility of cryptocurrency. Fort Worth, Texas, on the other hand, is mining cryptocurrency direct from City Hall.
In the news this week:
The former secretary of Maryland's IT department plead guilty to charges surrounding a bribery and extortion scheme. Isabel FitzGerald, who lead the state's IT department from 2013 to 2015, admitted in federal court that she accepted bribes to direct IT contracts to certain vendors. FitzGerald faces a maximum of 10 years in prison.
A vast majority of city and county CIOs expect IT budgets to increase in the next year, according to new survey results from CompTIA's Public Technology Institute. Local government leaders say the need for additional cybersecurity resources and continuing pandemic recovery will contribute to the expected increase.
California has a new CIO. Liana Bailey-Crimmins, previously the state's CTO, will take the top IT job. She will report to former state CIO Amy Tong, who is now the director of the state's government operations agency. California's deputy CIO Russ Nichols, who served as interim state CIO, will stay on board.
Read more from StateScoop & EdScoop's special report on Emerging Tech.
StateScoop's Priorities Podcast is available every Thursday. Listen more here.
If you want to hear more of the latest across the state and local government technology community, subscribe to the Priorities Podcast on Apple Podcasts, Google Podcasts, Soundcloud, Spotify and Stitcher.