Pittsburgh plans to close digital divide by 2027
A new Digital Equity Coalition plans to close the Pittsburgh digital divide within the next five years.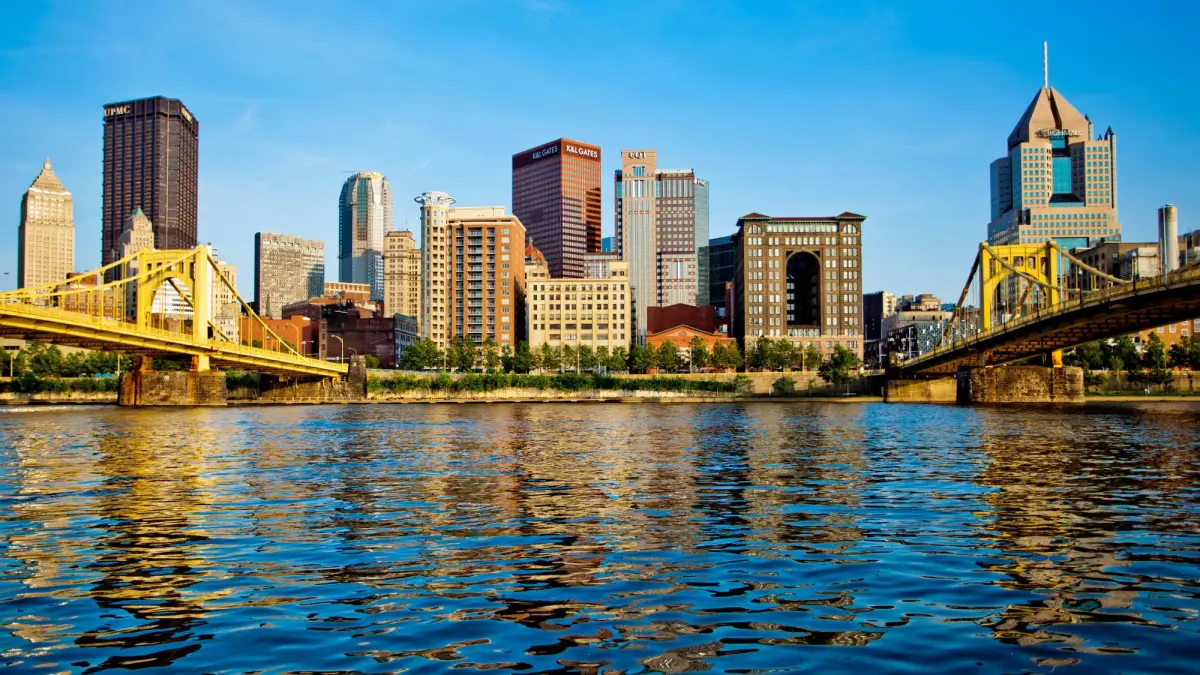 The City of Pittsburgh and Allegheny County announced this week they will develop a plan to close the digital dive in the region within five years.
Speaking in Pittsburgh on Wednesday, Mayor Ed Gainey announced the formation of the Pittsburgh Digital Equity Coalition, which plans to publish a five-year plan next year.
"While Pittsburgh, in general, has a very high digital quotient, there are many people left behind," said Allegheny County Executive Rich Fitzgerald, who also spoke at the event.
"Far too long we have known the truth about the digital divide — that our seniors, our Black and brown children have been left behind," Gainey said.
Nearly a third of all seniors and households earning less than $20,000 annually do not have access to broadband, he said.
"We have to make sure that we shrink this gap," Gainey said.
The city said the coalition will include city and county school districts, housing authorities, local community groups, the University of Pittsburgh, the Carnegie Library of Pittsburgh and other organizations involved in digital equity.
The digital equity plan targets providing reliable internet to all residents at an affordable price, as well as increasing access to devices, boosting digital literacy and providing more technical support to residents.
Pittsburgh published a "roadmap for inclusive innovation" in 2015, but has "not previously engaged in sustained digital inclusion activities to directly close the digital divide for our residents," according to a press release shared by the mayor's office.
It is not yet clear how much money the region plans to spend on the plan, but the city said the coalition's plan will "set the stage to apply for federal digital equity grant dollars to make the plan a reality."