North Dakota 'first' state to launch high-school transcript app
A state-developed digital credential wallet is now available to North Dakota high school students who want to share their transcripts.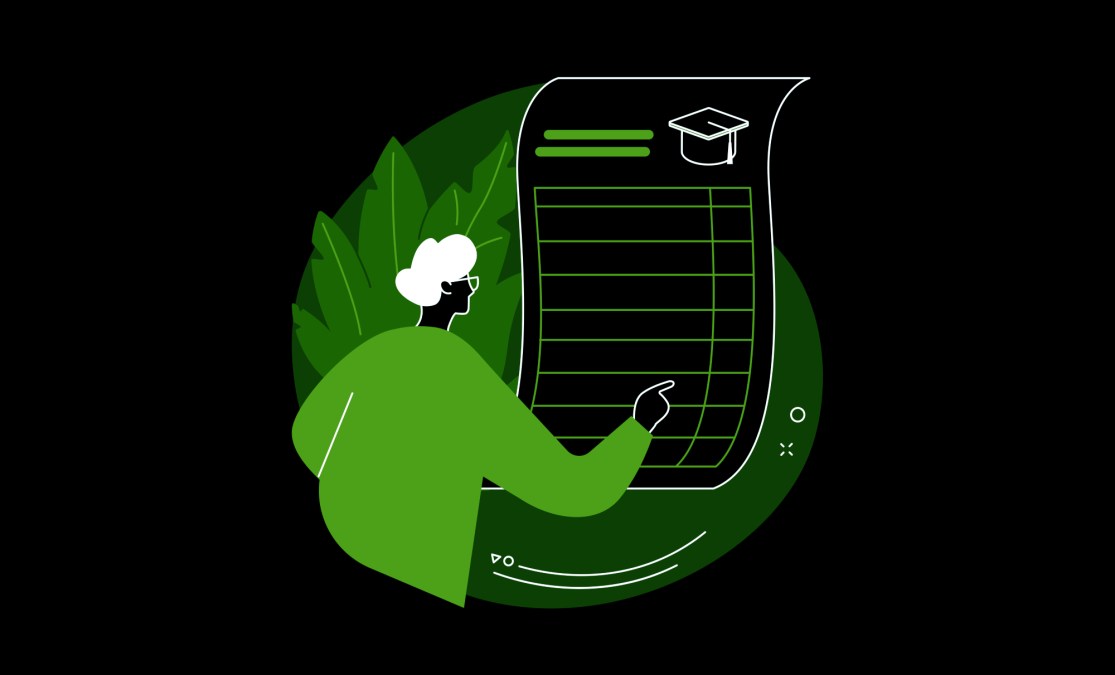 The North Dakota Department of Information Technology has developed a digital wallet for high school students to share their transcripts with higher-education institutions and potential employers.
The agency claims to be the first to launch a state-developed digital credential publishing application for high schoolers. The digital wallet is live now to districts that enable it for student use, and was developed with funding from the National Center for Education Statistics and Walmart.
"These digital credentials are the future for North Dakota and the nation, to allow individuals agency of their learner-employment-experience to gain access to employment opportunities," Ravi Krishnan, the state's chief data officer, said in a press release. "It's a game-changer for students and lifelong learners of all ages and stages of their careers."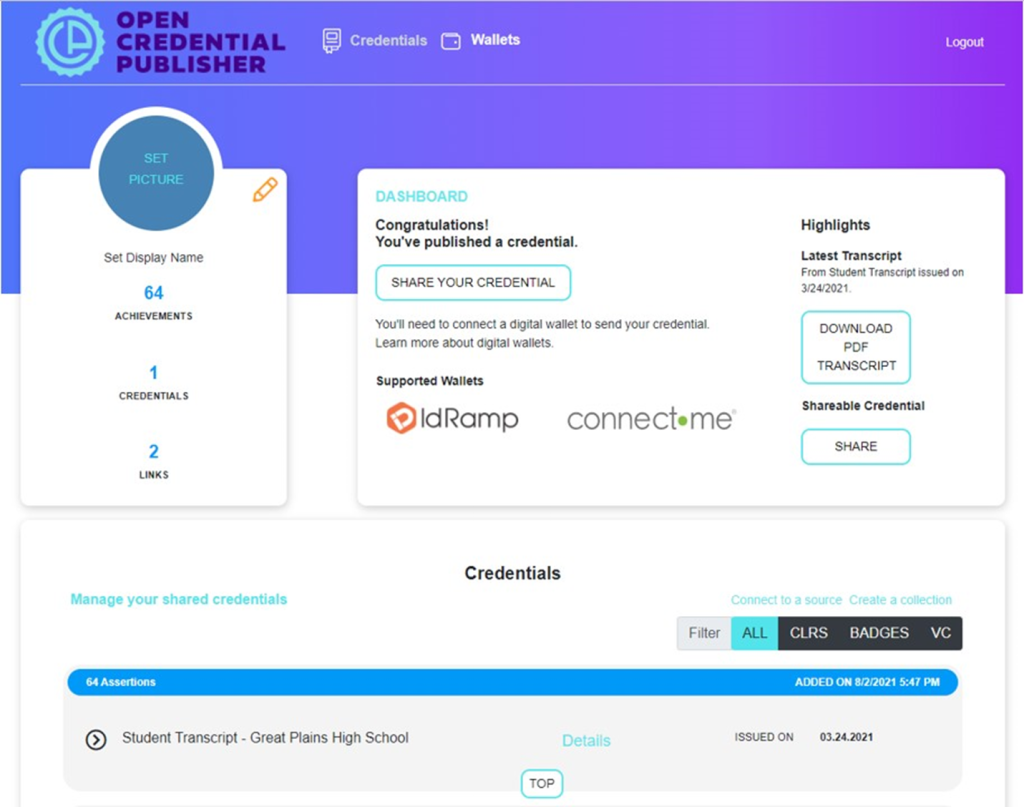 The digital wallets are user-controlled, and skills can be shared in an anonymous and equitable way with potential employers or education institutions in a Comprehensive Learner Record — the machine-readable version of a school transcript — or as a PDF, officials said. To gain access to their wallets, students just need to log into the state's education portal.
Though designed for high school students, NDIT plans to expand it to include adult learners who want to create skills and education portfolios. A wide range of credentials are already supported by the app, which aligns with Open Badges, a digital credential standard created by Mozilla Foundation and now managed by the IMS Global Learning Consortium.
"This is about monetizing your skills and owning your credentials, with the convenience of having them on your personal device," said Tracy Korsmo, an NDIT program manager and architect. "Badging is exploding, we're the first one to provide a real high school transcript application that will serve the citizen as we shift to a skills-based economy."