NIST grants to spur regional education for cybersecurity workforce
Funding intended to grow pipeline of students pursuing cyber careers, reduce gaps in regional cyber workforce.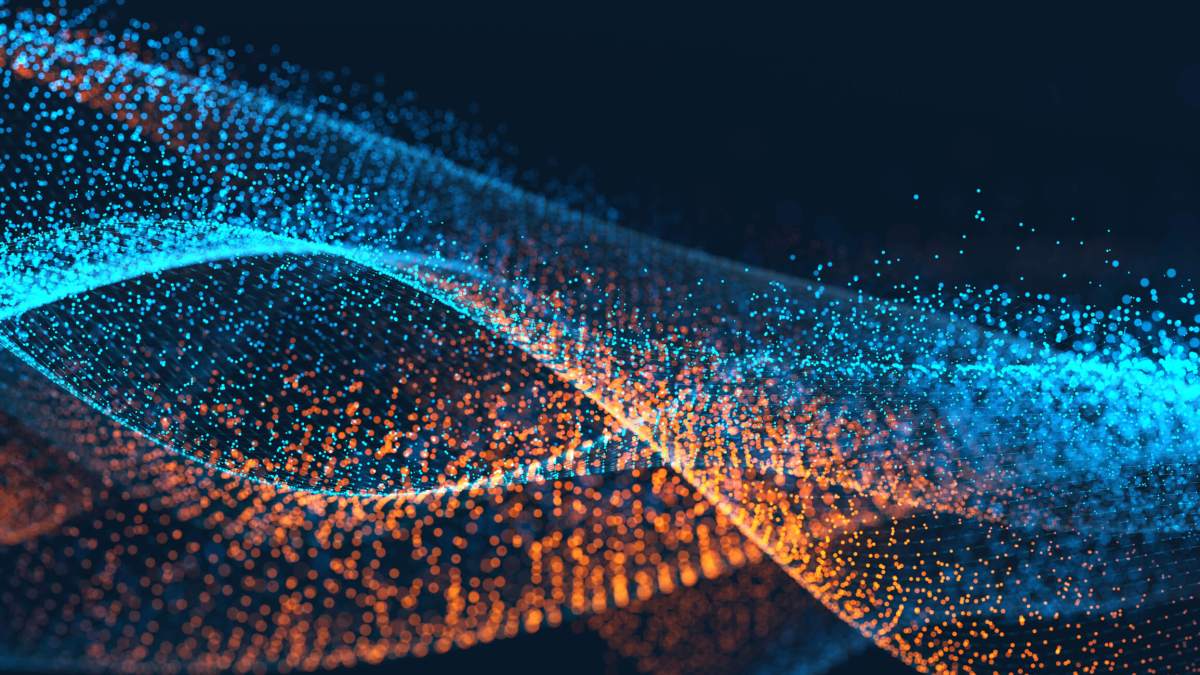 A new federal program promises to help states and regional communities increase their pool of cyber experts.
Under a new grants program, the National Institute of Stands and Technology (NIST) will divide nearly $1 million among five universities and nonprofit organizations to establish partnerships focused on increasing the pipeline of students pursuing cybersecurity careers.
The grants, part of the Commerce Department's "Skills for Business" initiative, will align with the workforce needs of local business and nonprofit organizations and "close the gap between talent supply and demand in this critically important high-growth field," said Commerce Secretary Penny Pritzker.
A robust cybersecurity workforce is not just a need in the IT sector, said Rodney Petersen, director of the NIST-led National Initiative for Cybersecurity Education (NICE), a partnership among government, academia and the private sector. NICE will manage the grants as part of its mission to support cybersecurity education, training and workforce development.
Overall, the program, called the Regional Alliances and Multistakeholder Partnerships to Stimulate (RAMPS) cybersecurity education and workforce development, is designed to take an education-based community approach to addressing the nation's shortage of skilled cybersecurity employees.
A 2015 analysis of Bureau of Labor Statistics data found that there were more than 209,000 open cybersecurity positions in the U.S., and the number of job postings had risen 74 percent in the previous five years.
Private and public organizations involved in critical infrastructure—such as banking and energy—as well as retail companies and small businesses, need a knowledgeable and skilled cybersecurity workforce in today's digital economy, Peterson said.
The following organizations received grants from NIST under the new program:
· ($198,759), Dayton, Ohio. The organization's Cybersecurity Consortium will lead the new Cincinnati-Dayton Cyber Corridor RAMPS project. SOCHE members include the Air Force Institute of Technology, Dayton Development Coalition, University of Cincinnati, University of Dayton and Wright State University. They will work with Cincinnati's commercial sector and Dayton's large Defense Department industry to provide an environment for higher education to address cyber workforce demands.
· $199,883), Norfolk,Va. The university's Center for Cybersecurity Education and Research will coordinate the Hampton Roads Cybersecurity Education, Workforce and Economic Development Alliance. It will include two community colleges, two large public school districts, two universities, a large local private employer, a major federal research lab and several small businesses.
· $197,085), Albany, N.Y. The Partnership to Advance Cybersecurity Education and Training will align with the university's goals to support science, education and workforce capacity within the community. The project will seek to build clear educational paths and increase regional workforce capacity for a range of potential careers in cybersecurity based on local industry needs.
· $199,808), Phoenix, Ariz. The Arizona Statewide Cyber Workforce Consortium, comprising Chicanos Por La Causa and Cyber Security Canyon, will develop a unified approach to creating cybersecurity resources from a number of existing efforts developed in the past five years. The partnership will connect applicants from traditional and nontraditional training backgrounds to provide skilled workers for the growing number of cybersecurity positions in the region.
· $199,681), Colorado Springs, Colo.The RAMPS grant will fund the next phase of the Pikes Peak Community College Cyber Prep Program to establish a formal partnership among secondary school districts, employers and the college. Plans include building cybersecurity workforce development pathways to meet local workforce needs.
The RAMPS projects will run for 15 months, aligning with the NICE objective of facilitating state and regional consortia to address local cybersecurity workforce needs.
"NICE supports local community efforts to leverage regional assets in cybersecurity education, training and workforce development," Petersen said. "The RAMPS projects can serve as models for other regions."