National Cybersecurity Center launched cyber-hygiene app for lawmakers
The app contains best practices, incident-response plan templates, hygiene checklists, FAQs and a glossary of common cybersecurity terms.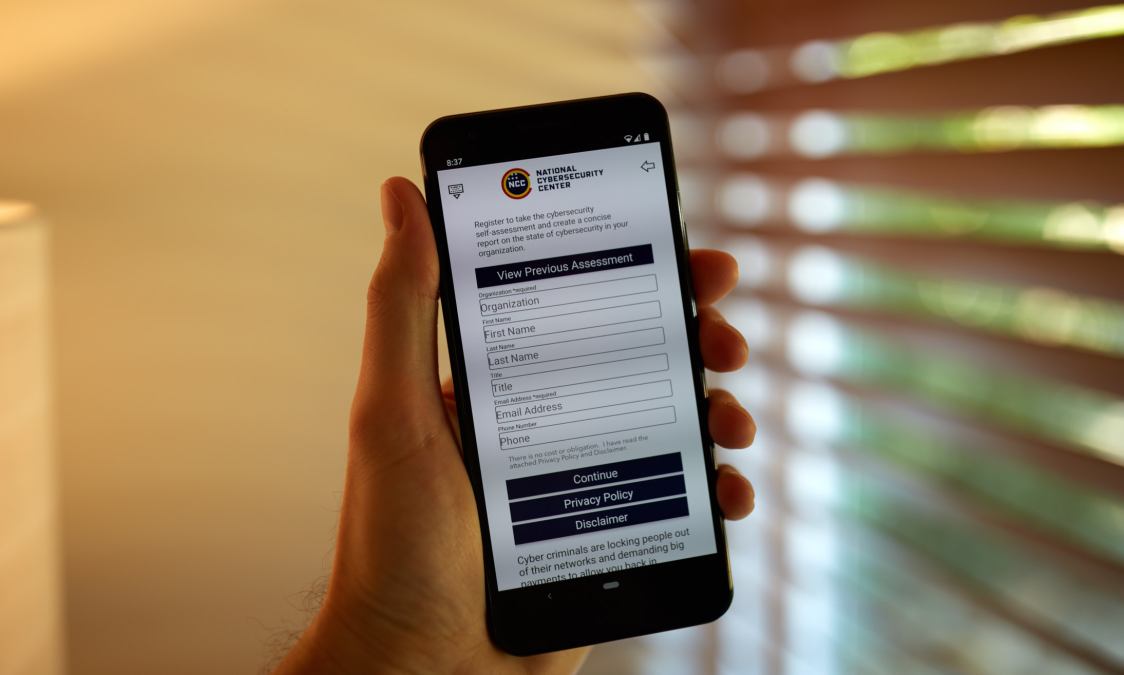 The nonprofit National Cybersecurity Center last week launched an app to promote cybersecurity hygiene among state lawmakers.
The "NCC-Resolute Cybersecurity app" contains a collection of best practices and cybersecurity resources, including incident-response plan templates, cybersecurity hygiene checklists, FAQs and a glossary of common cybersecurity terms. Lawmakers and their staffs can also access a cybersecurity-vulnerability assessment to gauge how well protected their information is and receive cybersecurity alerts and security updates from technology companies.
The app is designed for a non-technical audience, according to the NCC.
"Today's cybersecurity ecosystem is a complex web of individuals, small and large businesses, governments and threat actors that range from the individual to nation states," Lt. Gen. Harry Raduege, CEO of the National Cybersecurity Center, said in a press release. "Our leaders – particularly those at the state level on the frontlines of democracy – must get involved in and engaged in better understanding and maneuvering this new landscape, and Cyber for State Leaders and the NCC-Resolute Cybersecurity App helps prepare them to start that journey."
The app, which is available on the Apple and Android app stores, was co-developed by Resolute CyberStrategies, a division of the risk-analysis firm Resolute Strategic Services. That group offers cybersecurity advice to government agencies, private sector executives and nonprofits, and it's also part of a larger NCC effort to help state leaders protect themselves from cyberattacks. The NCC's "Cybersecurity for State Leaders" initiative, which Google is supporting, is offering live and on-demand cybersecurity briefings for state officials and their staffs in all 50 state legislatures. The sessions cover the "ecosystem" of cybersecurity, according to the initiative's website, as well as how to avoid getting duped by hackers.