Missouri hires new statewide CIO
Jeffrey Wann, a former IT executive in the insurance industry, will take over for Mike Cheles, who retired at the end of 2019.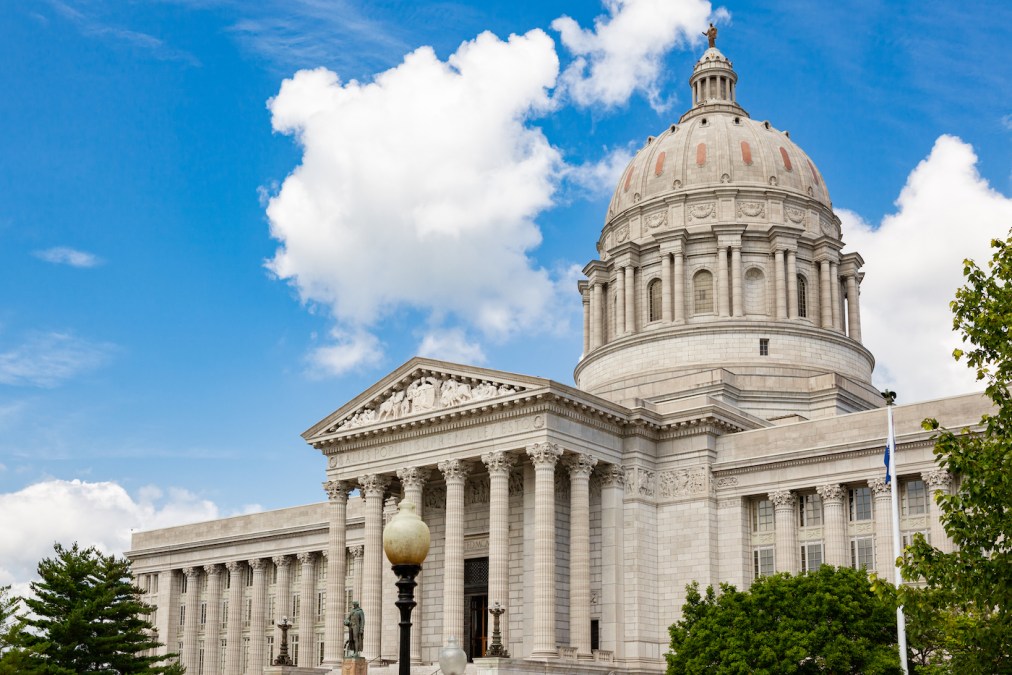 The state of Missouri has hired Jeffrey Wann, a former IT executive in the insurance industry, as its new statewide chief information officer, filling a gap left by the retirement last December of Mike Cheles.
Wann, who's previously worked mostly in the private sector, was most recently the CIO and a vice president of Illinois Mutual Life Insurance, where he stepped down earlier this month. His last public-sector experience was from 2004 to 2006, when he worked as a director of infrastructure modernization for the Internal Revenue Service. Before that, he worked as the chief technology officer at the Federal Reserve Bank of St. Louis.
In joining Missouri's Information Technology Services Division, Wann will pick up several initiatives launched by Cheles' year in the CIO job, including an expansion of technology training for all employees across a 40,000-person state government, an expansion of ITSD's own workforce and the digitization of more systems.
Cheles told StateScoop in an interview last year that ITSD planned to add between 50 and 100 new positions, particularly to work with vendors as the agency outsources more of its functions, though he said those new jobs will likely come at the expense of existing roles.
"These are positions that don't really exist today, be they cloud engineers or contract managers or vendor managers as we outsource more things," Cheles said. "That's going to have to come from somewhere. We're not going to be able to go to the legislature and get those positions."
Cheles also pushed ITSD toward digitizing and modernizing many of its legacy systems off the state's old mainframe computers. The state's labor department, for instance, reported last October that it cut its mainframe costs from $25,500 a month in 2016 to $350 a month in 2019 after upgrading several applications.
Last November, Cheles said about 25 percent of Missouri's applications still run on the COBOL programming language, including the state's enterprise resource planning system, which he said is due for its first overhaul in 20 years.
He also said that, as in other states, the job of Missouri's CIO has become less technical and more business-oriented in nature.
"As we outsource a lot of services, we're going to have a lot of vendor management, service license agreements we need to manage," he said.
Wann could not be reached for an interview Tuesday. His hiring was first reported by Government Technology magazine.