Jeffrey Wann
Security, data governance, business processes and user-centered design add new concerns to IT modernization projects, state CIOs said.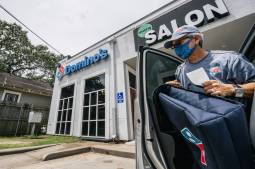 The ubiquitous pizza chain's customer-service app has become a model for state governments seeking to improve their digital services.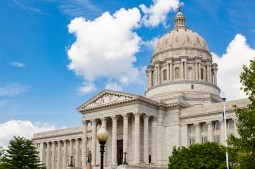 Jeffrey Wann, a former IT executive in the insurance industry, will take over for Mike Cheles, who retired at the end of 2019.