Mississippi hopes to reverse declining game revenue with new online licensing system
Just in time for turkey season.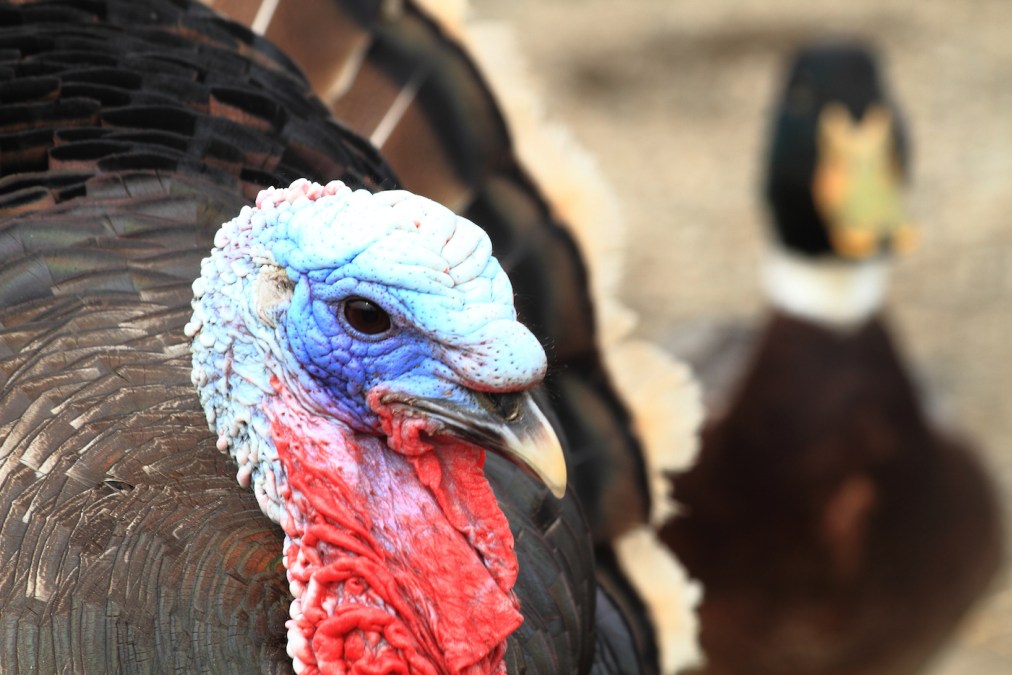 A new application for issuing hunting and fishing licenses in Mississippi is helping reverse a multiyear trend of sliding revenue by offering automatic renewals, state game and wildlife officials told StateScoop.
The Mississippi Department of Wildlife, Fisheries and Parks launched the new licensing system and dashboard in early March, just in time for the state's annual turkey season. The application, developed by the government software firm NIC Inc., makes Mississippi the first state, it says, to allow its hunters and anglers to automatically renew their licenses, rather than apply every single year. The new app also spares officials from having to remind people their licenses are about to expire with postcards that are frequently ignored or discarded, said Curtis Thornhill, the wildlife agency's deputy director of business services.
Mississippi issues about 535,000 hunting and fishing privileges to residents and visitors annually, Thornhill said. But he said revenue from those licenses has declined 3 percent in recent years.
"Hopefully we'll be able to stop declining revenue," he said of the new system.
The state has been conducting much of its hunting and fishing business online through a mobile app that Thornill said is responsible for about 65 percent of the department's business activity. But previous versions of the app lacked the ability to automatically renew annual licenses. The state also sells licenses through a network of about 500 authorized dealers. The new licensing platform offers the renewal option regardless of how the original license was purchased.
So far, Mississippi has issued about 7,500 licenses on the new platform, with 5,400 of those customers opting for the auto-renewal, Thornhill said. Turkey season runs through May 1.