Mississippi names services director as statewide CIO
David Johnson, who's been with the department for nearly 15 years, has been named statewide chief information officer.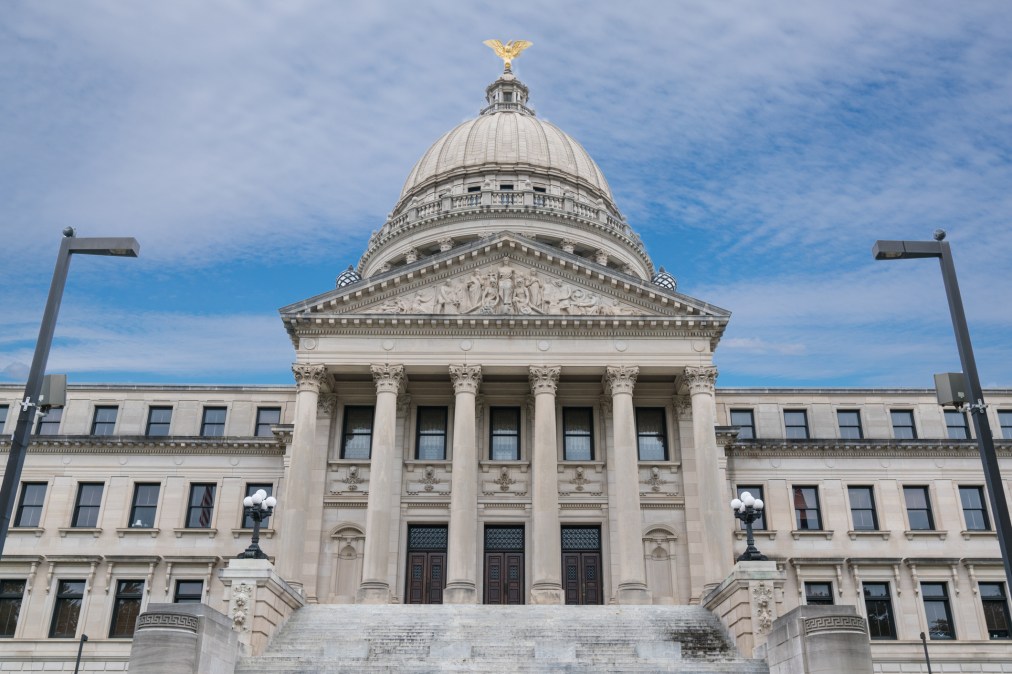 David Johnson, a longtime employee of Mississippi's Department of Information Technology Services, became the statewide chief information officer over the weekend.
Johnson, who'd been serving as the department's internal services director, started in his new role on Nov. 1 after a "special called meeting" was held by a governing board last week, according to an ITS press release. He succeeds Craig Orgeron, who retired in July. Michele Blocker, ITS's chief administrative officer, had been serving as an interim replacement.
In an email to StateScoop, Johnson said that his goal as CIO will be to continue the work undertaken in his agency's 50-year history, which will include minimizing risk through the state's enterprise cybersecurity program, moving legacy systems to cloud-based platforms and serving the state's residents with digital services. He also noted a need in 2020 to provide remote-work environments to the state government's employees.
"Prior to the pandemic we partnered with a vendor to create an enterprise level VPN solution and had already begun migration," Johnson wrote. "The pandemic event escalated the timeline and we worked tirelessly with our partner vendor and customer agencies to get state employees back to a high level of productivity while keeping them in the safety of their homes."
According to his LinkedIn profile, Johnson has spent nearly 15 years with ITS, including a role as the department's procurement services director.