Maryland to buy laptops for 150,000 households
Maryland is spending $30 million to bring laptops to low-income households as part of its effort to close the digital divide.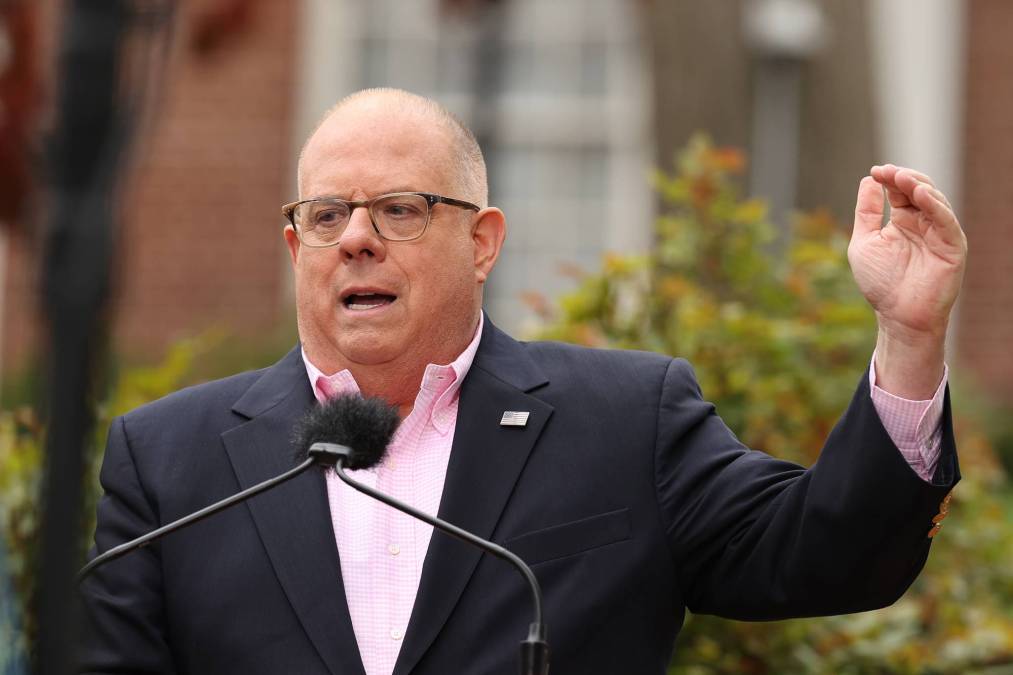 Maryland Gov. Larry Hogan on Wednesday announced the state's Office of Statewide Broadband will spend up to $30 million on laptops for about 150,000 households.
The Maryland Department of Housing and Community Development, which contains the broadband office, plans to partner with local governments and community groups to distribute the devices to "underserved" households, according to Hogan's announcement. Jurisdictions will be able to apply for the laptops starting in November.
"By working with local jurisdictions and stakeholders throughout the state, we will be able to deliver these devices to those who need it most in the most efficient and effective way possible," DHCD Secretary Kenneth C. Holt said in a press release.
A 2019 analysis of the U.S. Census Bureau's American Community Survey found that nearly 290,000 Maryland households — 13% of households in the state — lacked a desktop, laptop or tablet computer. It also found that approximately 520,000 Maryland households did not subscribe to wireline internet service.
The announcement is the latest effort launched through the state's Connect Maryland initiative, which plans to put $400 million toward bringing high-speed internet to residents. Since the broadband office opened in 2019, the state has provided $182 million to local jurisdictions, school districts, libraries and internet service providers, with a majority of the funding going toward expansion of the state's broadband infrastructure.
In addition to distributing laptops, the state also operates an Emergency Broadband Benefits Program, which provides subsidies to low-income households to help pay their internet bills. That program has dispensed $4.6 million this year, according to the state broadband office.