Introducing the new StateScoop.com
The new design reflects StateScoop's continuing growth and commitment to serve the state and local government IT community.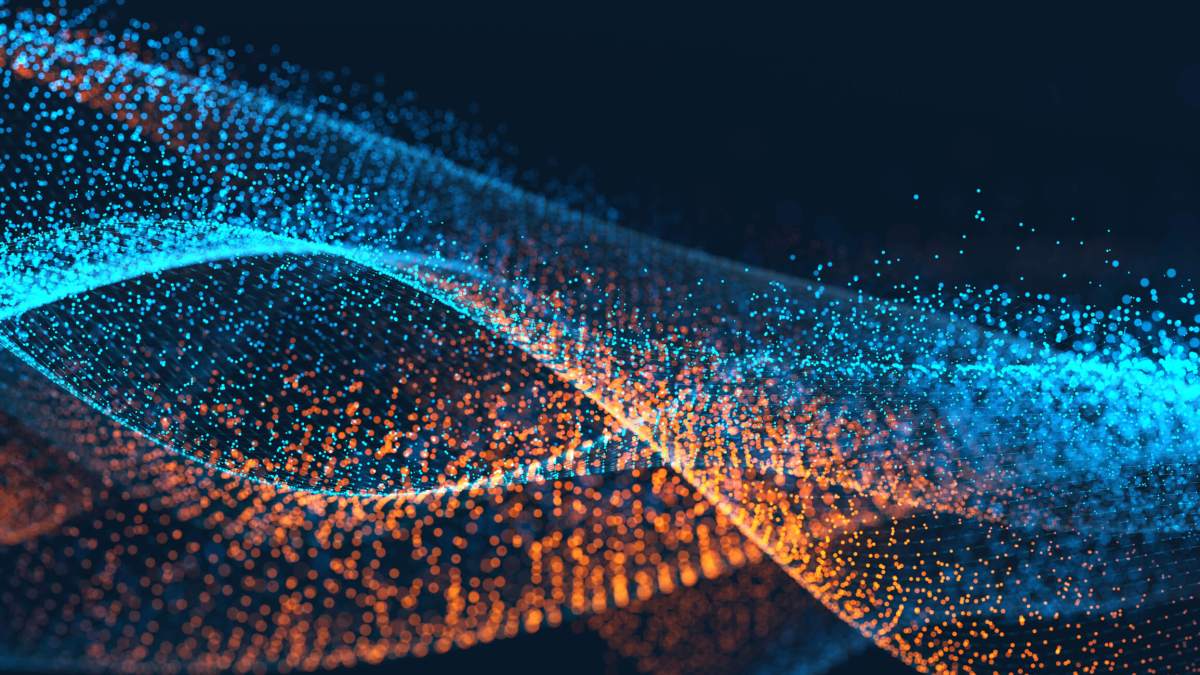 Dear StateScoop Readers,
We're excited to debut our new StateScoop website – offering readers greater access to all of our content in a new, visually richer layout and design.
Our new look builds on the groundbreaking design of our fellow Scoop News Group publications, the award-winning FedScoop website for the federal IT community, and our the newest property, EdScoop, for education technology leaders.
As our CEO, Goldy Kamali, said when we first announced the redesign of FedScoop last year, we're "constantly trying to push the envelope and drive innovation to provide the best content, events and experiences for each of you."
This new site is a reflection of that vision, and our commitment to the state and local information technology community. It was designed with you in mind – in a way that highlights the work this community does every day to make government better.
New to the site is our "People" page, which features individual profiles of top IT leaders from each state, along with links to StateScoop coverage on each state. Look for details on each state's IT budgets and strategies to round out these profiles in the coming weeks.
The new site also does a better job featuring our interviews with top state and local IT officials, and other multimedia content in our StateScoop TV and Radio section.
We're continuing to build on those offerings – with new programs like our "Priorities" podcast series – and a new series of webinars around the topics most important to our audience. And we're playing a larger role in the community, bringing ideas and speakers to a growing number of industry events.
One thing hasn't changed since StateScoop's launched in 2013: Our commitment to covering up-to-the-minute news on all things state and local IT.
We're excited to our introduce the new, expanded edition of StateScoop.com. We encourage you to share your thoughts and feedback. Drop us an email in care of jake.williams@statescoop.com. And be sure to follow our daily updates on Twitter @State_Scoop and on Facebook, and subscriber to our newsletter alerts throughout the week, if you aren't already doing so.
Lastly, we want to thank our readers and sponsors for being key to StateScoop's growing success. We couldn't do this without the community that we serve.