Illinois looking to hire first chief data officer
Chief Information Officer Hardik Bhatt is putting out a call for the first statewide CDO in Illinois history.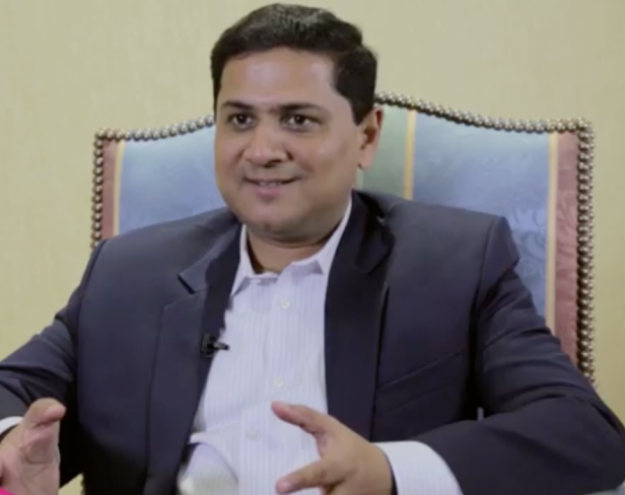 Illinois is now looking to hire its first statewide chief data officer.
Chief Information Officer Hardik Bhatt announced the job posting in a post on LinkedIn Monday, as he called for a candidate that can help the state unlock the potential of "petabytes of vital, valuable and underused data" that "can literally transform lives."
The new CDO will report directly to Bhatt and "will work under the direction of cross-functional leadership consisting of agency directors, agency business owners and other senior leadership of the state."
Bhatt wasn't immediately available for comment on the issue, according to his office, but he did lay out some of the requirements for applicants in the post.
"If you are looking to learn on the job, this is not for you," Bhatt wrote. "We are trying to make a 45 years' journey in the next four years."
Bhatt added that he's already started working to build a staff for the new CDO, but the new executive will have the ability to "fill out the team" going forward.
The CIO also wrote that the new data officer's primary objective will be working with healthcare and human services data, as well as building the state's "enterprise capabilities."
Since Bhatt took over in March, he's worked aggressively to build an IT leadership team. He hired the state's first chief information security officer in three years in November, and put out a job posting for a new chief technology officer in June.