Georgia planning generative AI summit in Atlanta
Georgia Chief Information Officer Shawnzia Thomas said an upcoming AI summit is going to be a "huge" event with attendees from around the country.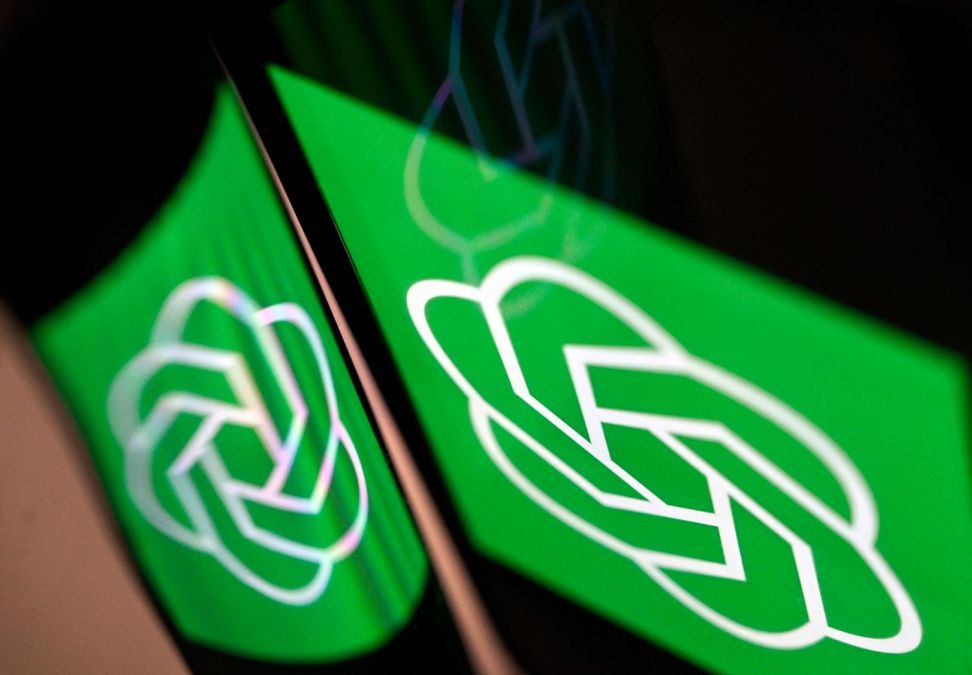 Georgia state technology officials told StateScoop they're planning soon to open registration for an event designed to get state and local government employees thinking more critically about the potential uses of generative artificial intelligence.
Georgia Chief Information Officer Shawnzia Thomas said the gathering, which is scheduled for Dec. 12 in Atlanta, will be a "huge" summit that brings in people from around the state to hear experts speak about generative AI, check out robots provided by vendors and hone their understanding of one of the fastest advancing technologies. Thomas said she's already receiving strong interest from other state CIOs who wish to attend.
Thomas said a recent state-run event themed around digital government attracted more than 300 attendees.
"I think this is going to be bigger, because everyone wants to talk about AI," she said. "No one's shying away from it."
Thomas said the event is designed to "raise awareness" of how generative AI can help government agencies modernize their applications.
"Everyone thinks that if you use gen AI or any type of AI it is going to get rid of employees. We don't look at it that way. We look at it as a complement to the employee, an assistant. Also we want to make sure we can defend against it, because threat actors are using it," she said. "So we want to make sure we're trained, we know what's coming, we know how to defend against it."
Nikhil Deshpande, Georgia's chief digital officer and chief AI officer, told StateScoop the event is an opportunity "to make sure we are all talking from the same script" and ensure that the terms involved with AI are well-defined.
"This is an opportunity to bring everyone together and have a common understanding," Deshpande said. "It is to define the landscape of what we're dealing with if we're talking generative AI. What are some of the guardrails that we need to put together, because we don't want to be afraid and we don't want to discourage the use, but how can generative AI really be that augmenting factor in making sure that people can work smarter? Because at some point I think expectations are going to change and people will be required to perform at a different scale."
He pointed to concerns about AI often being a "black box," producing output whose origins or methods of creation cannot be discerned, as well as the possibility of government employees blindly using generative AI to produce content that isn't attributed or well vetted. Another purpose of the event, he said, is to help train and educate people on how large language models work and what generative AI's capabilities are.
"It's a hype cycle, which is fine," he said. "We've gone through this with other technologies, as well, but I think the only way to settle is to have more education around the possibilities, and that's exactly the intent of this summit."