Maine CIO Fred Brittain no longer with state
Fred Brittain, who was appointed CIO in March 2019, is no longer with the state government, Maine officials confirmed.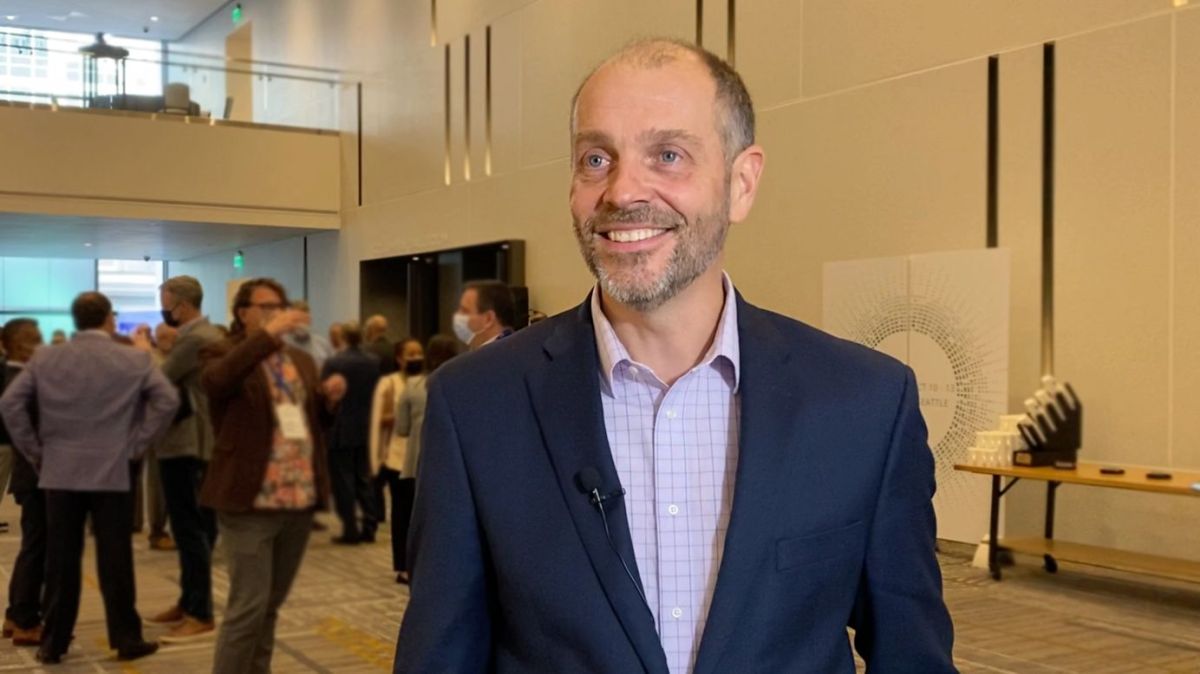 Fred Brittain, Maine's chief information officer of four years, is no longer in that role, state officials confirmed Thursday.
Brittain's last day with the Maine Office of Information Technology was Monday.
The circumstances of Brittain's departure were not disclosed, but Sharon Huntley, communications director for the Maine Department of Administrative and Financial Services, told StateScoop that the former CIO "was a respected leader and was widely regarded for systems and team building."
Brittain was hired to lead statewide IT in March 2019, moving over from the University of Maine system, where he'd worked for about a quarter-century in a variety of tech roles, including associate CIO. He was tasked with reorganizing an IT bureau that had long lacked a concrete strategic plan — a task, he said later, that was waylaid in 2020 by the onset of the COVID-19 pandemic.
By last December, though, Brittain told StateScoop he was close to putting the finishing touches on a five-pronged strategy built around governance and alignment, modernization, workforce, program effectiveness and security and resiliency. At the time, he said he was confident the strategic plan would be put into action and not just archived somewhere.
"I have been involved in numerous plans in the past that have made it to the shelf," he said on an episode of the Priorities podcast. "In order to keep myself and my staff honest, the plan is they take this and it becomes part of their standing agenda."
Brittain also said in the interview that one of his top achievements was creating a project management office to oversee big IT initiatives serving Maine's 11,000-employee state government.
"MaineIT's efforts through his leadership include strengthening cybersecurity throughout MaineIT, improved response times and outcomes through the IT Service Management system, and enhanced IT accessibility for everyone, including individuals with disabilities," Huntley wrote in an emailed statement. "Fred's service will have lasting positive impact for MaineIT and the State of Maine and has positioned us well to successfully navigate this and the future."
Nick Marquis, the IT office's executive director of client and infrastructure services, will serve as interim CIO until a permanent successor is found, Huntley said.