Despite 2020 successes, election officials' disinformation fight continues
Last year's election may have been the "best administered," but officials are still seeking to stem the flood of disinformation that caused so much unrest.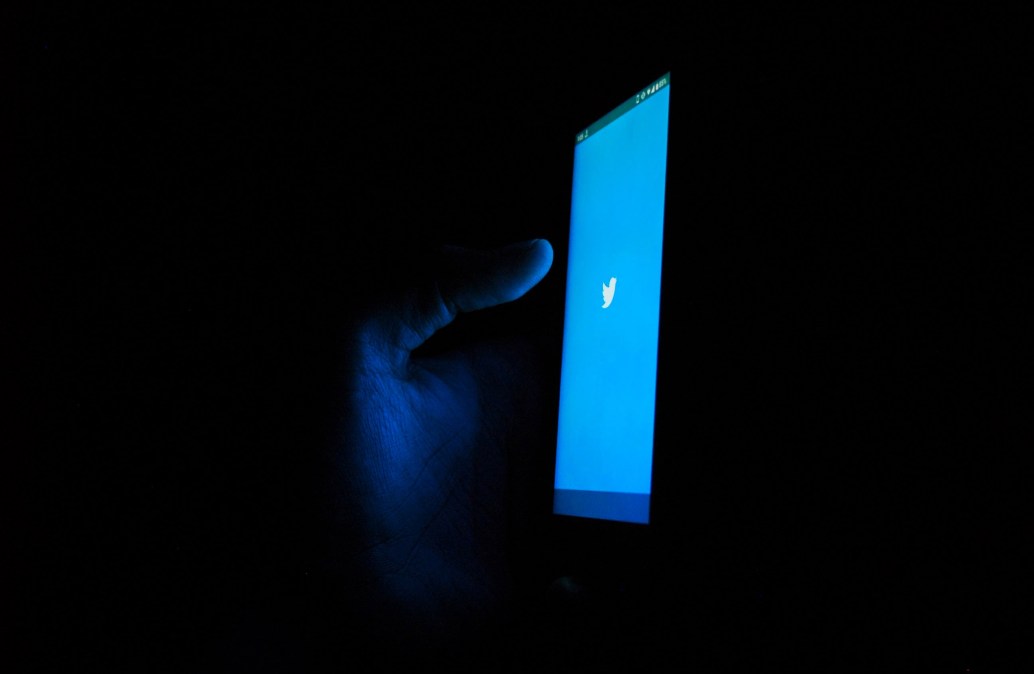 While the execution of the 2020 general election went off with relatively few bumps, election officials and industry experts said Thursday that the rampant disinformation that spread on cable news and social media during and after the campaign still leaves them with challenges in winning voters' trust.
"2020 was the best administered election I've seen in my career," Ben Hovland, the chairman of the U.S. Election Assistance Commission, said during a panel on election security hosted by the Mitre Corporation. "Election officials around the country put in countless hours and did the work."
That work, Hovland and others said, included expanding their absentee and early voting options in response to the COVID-19 pandemic, recruiting and training younger poll workers to replace seniors who withdrew over coronavirus concerns, implementing new post-election audits and conducting tabletop exercises at the national, state and local levels.
Yet the election community still found itself fighting back one of the strongest tides of disinformation about mail-in voting and voting machines that grew so extreme that it prompted death threats against election officials and, eventually, the pro-Donald Trump mob that staged a deadly riot in the U.S. Capitol on Jan. 6.
One of those officials who had to put up with those threats was Georgia Secretary of State Brad Raffensperger, who told the Mitre event that Joe Biden's narrow win over Trump in his state — the first by a Democrat since 1992 — prompted "questions about the accuracy of the election."
Biden's win in Georgia was followed swiftly by unfounded allegations from Trump and his allies that the state's voting machines somehow altered ballots and that officials were not verifying signatures on absentee ballots. But Raffensperger said a statewide hand recount of the presidential ballots disproved those claims.
"Verified machines from Dominion" — the state's voting machine provider, which is now suing some of Trump's allies who promoted the false claims — "did not flip the votes. [The audit] put that to bed," Raffensperger said. "And it showed President Trump did not win the state of Georgia."
The Georgia recount was conducted under the state's newly implemented law requiring risk-limiting audits, examines statistically meaningful samples of ballots to authenticate the vote tally. Because Biden's margin over Trump was so small, it would've required a sample of millions of ballots, Raffensperger said, so it made more financial sense to do a full review.
Still, there are other ways to push back against election disinformation, other speakers during the Mitre event said. Marc Schneider, a co-director of Mitre's election security initiative, said the organization last year developed an online tool, called Squint, that helped election officials aggregate disinformation spreading online in their communities.
"Addressing whether it's misinformation, distorted information, getting correct information to people as soon as possible is key," he said.
Schneider also acknowledged that for most of the public, the work that goes into conducting an election is largely out of view, and that officials can do more to educate voters about the process.
"One thing that was maybe a problem was the lack of understanding of the general public, of all the things that take place behind the scenes during an election," he said. "All of that work that goes on behind the scenes is key. Helping people understand that is an important thing we need to do as a society."
He praised jurisdictions that make their canvassing and auditing procedures available on live video streams, singling out the City of Denver. (Many other cities and counties around the country, including several in Georgia, also livestreamed their vote counts and audits last year.)
But building trust remains tough, said Josh Benaloh, a senior cryptographer at Microsoft, which last year distributed a software kit to election agencies that allows voters to track the status of their ballots.
"People don't trust their election officials," he said. "This is something Secretary Raffensperger has born the brunt of. And people don't trust the vendors. Technology exists that allows voters to check for themselves that their ballots have been counted."