Post-COVID, government leaders strive for resilience, inclusion, connectivity
A new Deloitte survey drawing on interviews from 23 nations shows that many government leaders have shifted to long-term planning.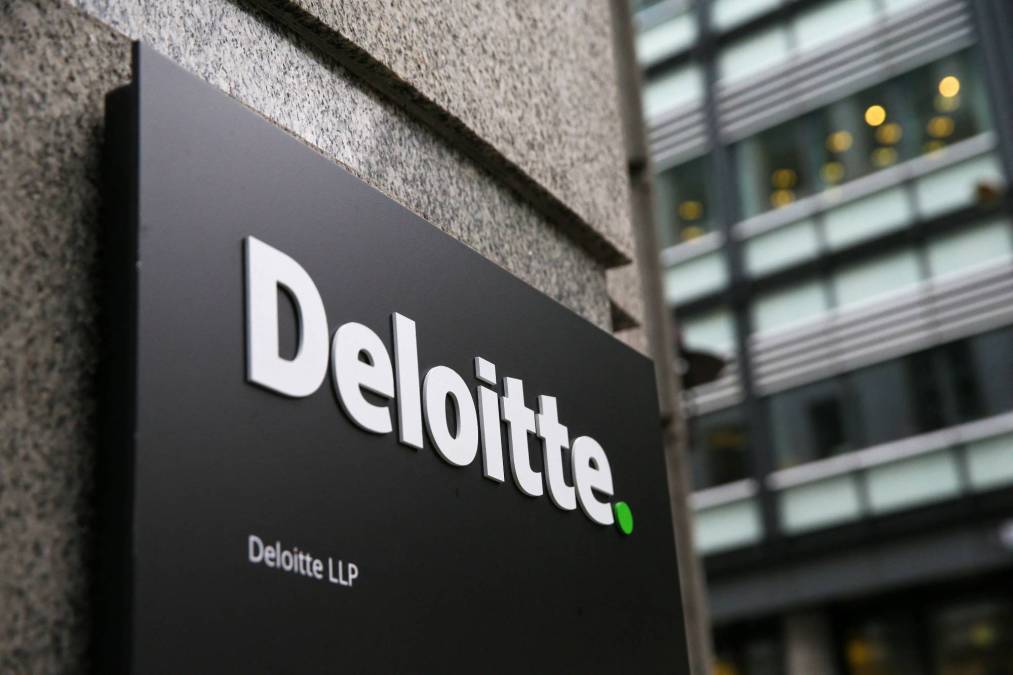 As the world emerges from the COVID-19 pandemic, government leaders are trying to build organizations and societies that are more connected, inclusive and resilient to future shocks, according to an annual report published by Deloitte Thursday.
The 116-page report, which draws on research and survey data collected from 23 countries, including the United States, is the first edition to be published in a "post-COVID environment," said Bill Eggers, executive director of the Deloitte Center for Government Insights. While one of the pandemic's main story lines was the accelerated adoption of certain technologies, like cloud-based services, leaders are now looking to the future, the report shows.
"This report really looks at as we move out of the pandemic and what we're seeing right now is governments really try to focus on being future-ready," Eggers told StateScoop.
It shows governments are striving to shore up their supply chains to protect against upsets like those that continue to be seen during the health crisis and to future-proof the labor force. The report says governments are also "breaking down silos" by unifying certain pieces of their organizations and using "turbo-charged data" to improve myriad agency functions.
Eggers said the latter trend has elevated the chief data officer in many organizations.
"I think we're really moving into what you might call the chief data officer 2.0," he said. "There's a real big push along those lines. The chief data officer is getting increased resources, but also being at the center of a lot of this integration between agencies in the private sector."
This finding is supported by data from the State Chief Data Officers Network at Georgetown's Beeck Center for Social Impact and Innovation, which shows that more than half of states have created a chief data officer role and that in some states data teams are adding as many as 10 new staff members.
The report also highlights a push by governments to provide digital services that cater to all segments of their populations.
"There's a big movement to eliminate what [the legal scholar] Cass Sunstein calls the 'sludge' around accessing government services, where you might have to fill out a 60-page form to access food stamps and so on and really trying to simplify that," Eggers said.
Eggers pointed to an example highlighted in the report, in which the New York State Department of Taxation and Finance worked with the think tank New America to figure out why roughly 20% of people eligible for the earned income tax credit weren't applying and how they could simplify the application.
By drawing on examples and perspectives from around the world, the report provides a unique view of how governments can improve as the COVID-19 pandemic fades away, Eggers said.
"This provides in one place both a look at some of the most important trends that senior government officials need to be aware of and understand, but it provides a set of action strategies for actually moving forward," he said.