Dallas Police mandates online reporting for non-emergencies
Non-emergency callers to Dallas' 911 system are now asked to hang up and find a computer.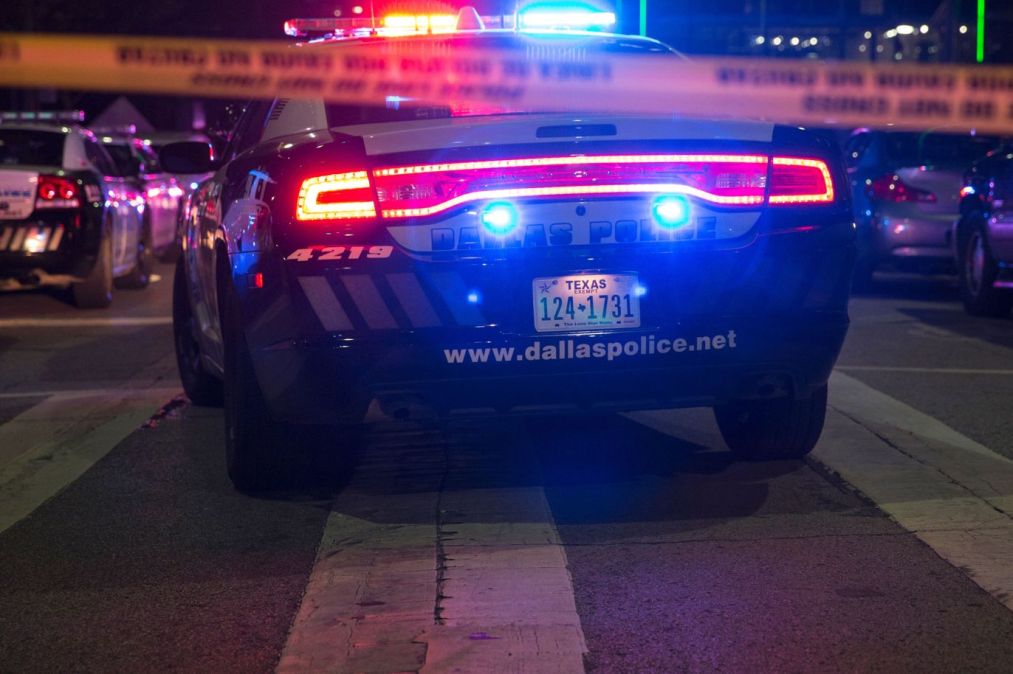 The Dallas Police Department is now requiring citizens to report lower-level incidents, such as theft, vandalism and minor accidents, through the the city's Online Reporting System.
The policy, which went into effect July 3, is intended to make more efficient use of police officers' time by not dispatching them to take reports in person for minor incidents. Robert Uribe, the department's 911 communications technology administrator, told StateScoop this will free them to respond more quickly to emergencies.
Citizens who call 911 to report non-emergencies are now directed to file reports online. A non-emergency phone number for reporting crimes will remain active, but officers will not be dispatched to the scene unless citizens require additional assistance, Uribe said.
Uribe said another advantage of the online reporting system, which results in the "same investigative process as if a police officer filed a report at the scene," is less wasted time for citizens.
"Instead of waiting for a police officer for hours on end, a citizen can go to the website Dallaspolice.net and complete their report in 10, maybe 20 minutes — getting all the information they need to start their insurance recovery process," he said.
Dallas Police introduced its online reporting system, known internally as DORS, about four years ago. Uribe said it uses a reporting platform from LexisNexis called Coplogic to guide users through the process of filing an incident report. Service is offered in English and Spanish, with additional translation services available by phone. Computer kiosks are available to file reports in police stations for citizens who do not have computer access at home, he said.
According to a City of Dallas Public Safety Committee report published in May, approximately 19% of all 911 calls between 2019 and 2022 could have been handled with online or over the phone reporting instead of dispatching an officer. In 2022, there were 104,303 dispatches which were "DORS or phone reporting eligible," according to the report. By switching from optional to mandatory online reporting, the report estimates the police department will free up approximately 135,000 patrol hours, "which is equivalent to the work of 65 full-time sworn officers."
Several major U.S. cities, including Houston, Los Angeles, Phoenix and San Diego, have made online or over-the-phone reporting their primary method for filing reports for low-priority calls.