VOIP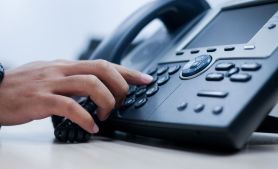 Cook County, Illinois, recently completed a five-year, $25 million upgrade from traditional phone lines to voice-over-IP.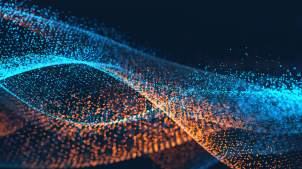 The state has accepted the company's proposal, but it also has hired some extra help to avoid repeating history.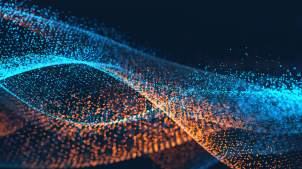 Assembly Member Evan Low's bill to let telecom providers move customers to the internet-based service is stuck in a committee, largely thanks to fierce opposition.