Colorado, MS-ISAC pursue real-time threat intelligence with new industry partnership
A new agreement with Anomali is expected to heighten IT security visibility among U.S. government entities.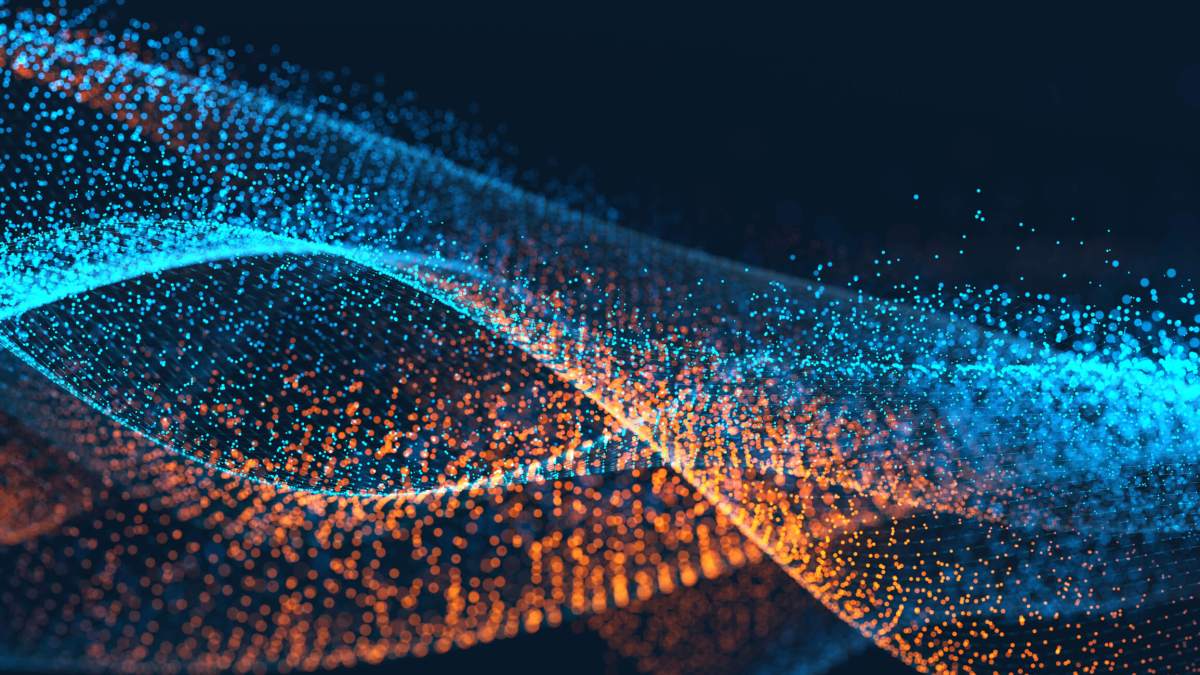 Two IT security information sharing organizations announced a partnership Thursday with Anomali, a national threat management and collaboration solutions provider, that is expected to help the State of Colorado and its national partners reinforce their threat management strategies and resilience.
The partnership with Anomali is between the Colorado Threat Intelligence Sharing Information Sharing and Analysis Center (CTIS-ISAC) and Multi-State Information Sharing and Analysis Centers (MS-ISAC). The agreement, a statement from the company says, will provide more than 100 public and private sources to share threat information and analysis between the organizations and their 2,200-plus members. Anomali says it will provide U.S. government entities at the state, county, local, tribal and territorial levels with real-time threat intelligence analysis and networking opportunities through this partnership.
MS-ISAC is housed in the Center for Internet Security (CIS), and exists to improve the overall cybersecurity posture of the nation's state, local, tribal and territorial governments through focused cyber threat prevention, protection, response, and recovery. CTIS-ISAC describes their purpose as a cooperative incident communication and security information exchange that serves Colorado's state, county, municipal and tribal agencies.
Anomali says they have more than a dozen such partnerships with national, industry-specific, governmental, and private sector ISACs.
Colorado officials are optimistic about the partnership's potential impact on their cybersecurity resiliency.
"We recognized the need to disseminate threat information throughout the State of Colorado, and for all our members to be able to share threat data as well," said Rich Schliep, chief information security officer for the State of Colorado, in a statement. "We created CTIS and partnered with Anomali and the MS-ISAC to increase threat awareness and improve security for all participating organizations. With critical events such as state and federal elections coming up, it's vital that state governments, their agencies and the private sector work together to protect our democracy."
In a white paper available for download on Anomali's website, the threat organizations also compiled a list of best cybersecurity practices for state-level threat sharing and analysis.