Clarke headlines appointees to Virginia Cyber Security Commission
Renowned cyber security expert Richard Clarke will join Virginia Secretary of Technology Karen Jackson as co-chairs of the new Virginia Cyber Security Commission, Gov. Terry McAuliffe announced on Monday.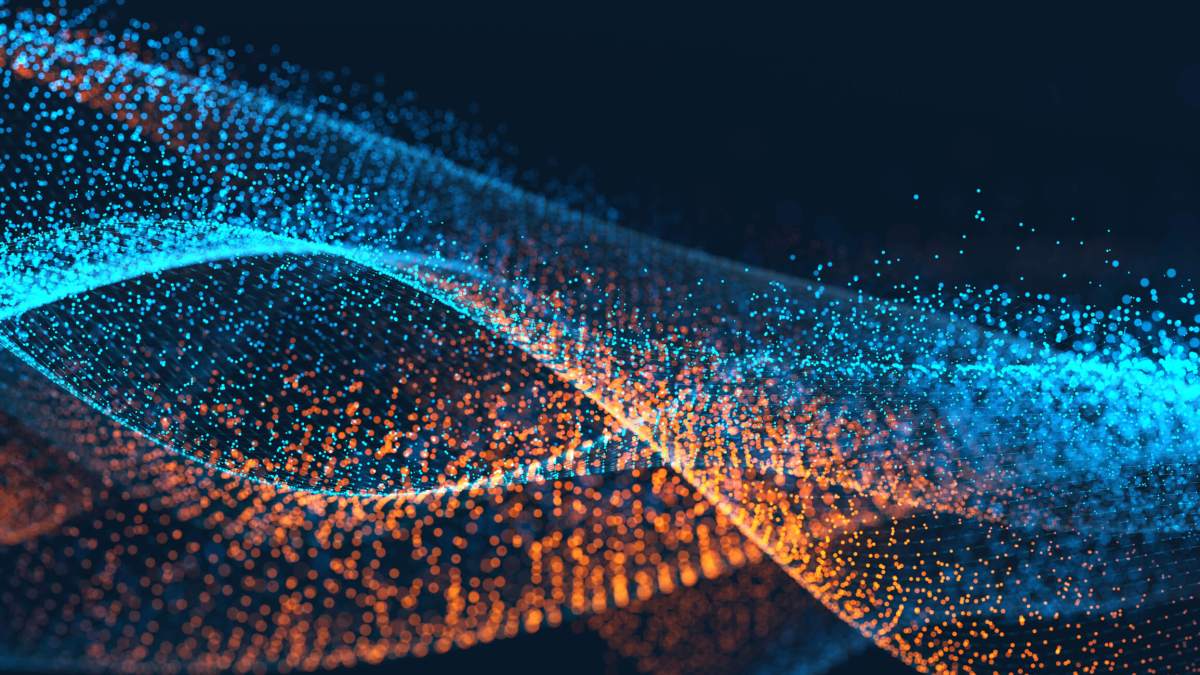 Renowned cybersecurity expert Richard Clarke will join Virginia Secretary of Technology Karen Jackson as co-chair of the new Virginia Cyber Security Commission, Gov. Terry McAuliffe announced on Monday.
The commission, created through an executive order in February, features leaders from government and industry throughout Virginia with the mission of identifying and tackling cybersecurity challenges within the state.
"This group of experts, industry leaders and administration officials will work together to identify ways in which the public and private sector can work together to bolster Virginia's cybersecurity industry so we can expand Virginia's economic footprint in cyber-technology and protect the commonwealth from cyber threats," McAuliffe said. "The Commission will also explore opportunities to advance education in key STEM sectors that will support a workforce pipeline to prepare Virginia students for jobs in industries of the 21st century including cybersecurity."
Virginia is already seen as a leader in the cybersecurity space based on its proximity to Washington, D.C., and the large number of private sector organizations that help secure networks for the federal government, including the Defense Department.
Establishing the commission will not only help the Virginia government keep its assets safe, but will also help create more high-quality jobs within the commonwealth.
The commission will serve in an advisory role and will meet at least three times per year, with the first meeting coming on June 11. In addition, the commission will issue an annual report along with any others McAuliffe requests.
Members of the Commission:
Richard Clarke, chairman and CEO of Good Harbor Security Risk Management and an internationally recognized expert on cyber security, homeland security, national security, and counterterrorism. Mr. Clarke served the last three presidents as a senior White House advisor, including as special advisor to the president for cybersecurity and national coordinator for security and counterterrorism, and was a member of President Obama's Review Group on Intelligence and Communication Technologies.
Rhonda Eldridge, director of engineering at Technica Corporation. In her current role, she leads six divisions within Technica and is responsible for internal research and development, visioning and business development, focusing on cutting-edge cybersecurity and IT projects for federal customers including the Defense Department.
Jennifer Bisceglie,president and CEO of Interos Solutions, Inc. Ms. Bisceglie has more than 20 years of commercial technology and business operations experience in cybersecurity, business process re-engineering and commercial technology implementation for diverse companies industries and governments.
Paul Kurtz, Chief Strategy Officer at CyberPoint. Mr. Kurtz leads the development and communication of CyberPoint's strategic vision for managing cyber threats. A recognized cybersecurity expert, he has held senior positions in both industry and government. During his government service, Kurtz was special assistant to the president and senior director for critical infrastructure protection on the White House's Homeland Security Council.
Paul Tiao, attorney and partner with the international law firm of Hunton and Williams, LLP where he is a leader in the firm's global privacy and cybersecurity practice. Prior to joining the firm, Mr. Tiao served as senior counselor for cybersecurity and technology to FBI Director Robert S. Mueller.
Barry Horowitz, Munster professor of systems and information engineering and chair of the systems and information engineering department at the University of Virginia. Dr. Horowitz' research effort center on economic models and system technologies related to cybersecurity. He currently is leading a Defense Department-sponsored research effort focused on embedding security solutions into systems, referred to as System Aware Cyber Security. Dr. Horowitz serves as a member of the Naval Studies Board of the National Academy of Science and recently led a Chief of Naval Operations-sponsored study for the NSB on cybersecurity.
Andrew Turner, vice president and head of global security for VISA. Mr. Turner developed, from the ground up, VISA's cybersecurity organization, including the Attack Surface Management, Threat Intelligence, Incident Response and Digital Brand Protection Programs. He also implemented a Cyber Fusion based program utilizing intelligence collection, analysis and overall sensor enrichment to actively monitor and defend against global threats to the VISA enterprise and ecosystem. Prior to joining VISA, Mr. Turner served as cyber intelligence practice director for the Microsoft Corporation.
Jeffrey Dodson, global chief information security officer at BAE Systems. Mr. Dodson is a global cybersecurity expert across government, defense, aerospace, law enforcement and advanced technology sectors. He is the chairman of the Aerospace Industries Association's Industrial Security Committee and was appointed to serve as an industry representative to the U.S. Government's National Industrial Security Program Policy Advisory Committee.
Jandria Alexander, principal director of the cybersecurity subdivision in the Engineering Technology Group at the Aerospace Company. Ms. Alexander currently leads cyber and network security support to numerous customers and leads teams performing systems engineering for cyber operations, including architecture, requirements and concept of operations support for integrating cyber-operations into advanced ground and space segments.
Elizabeth Hight, retired U.S. Navy rear admiral who served as the vice director of the Defense Intelligence Agency. Most recently she served as vice president of the Hewlett Packard's Enterprise Services U.S. Public Sector Cybersecurity Practice.
John Wood, is CEO, chairman of the board and director for Telos Corporation. As CEO, he orchestrates the company's support of the federal government in the critical areas of cyber operations and defense, secure communications and collaboration, and identity assurance.
Anne Holton, secretary of education
John Harvey, secretary of veterans and defense affairs.
Dr. Bill Hazel, secretary of health and human resources.
Karen Jackson, secretary of technology.
Maurice Jones, ecretary of commerce and trade.
Brian Moran, secretary of public safety and homeland security.