California lawmaker wants more transparency from generative AI
A new bill, drafted by state Sen. Scott Wiener, is the latest attempt by policymakers to ensure regulations keep pace with generative AI.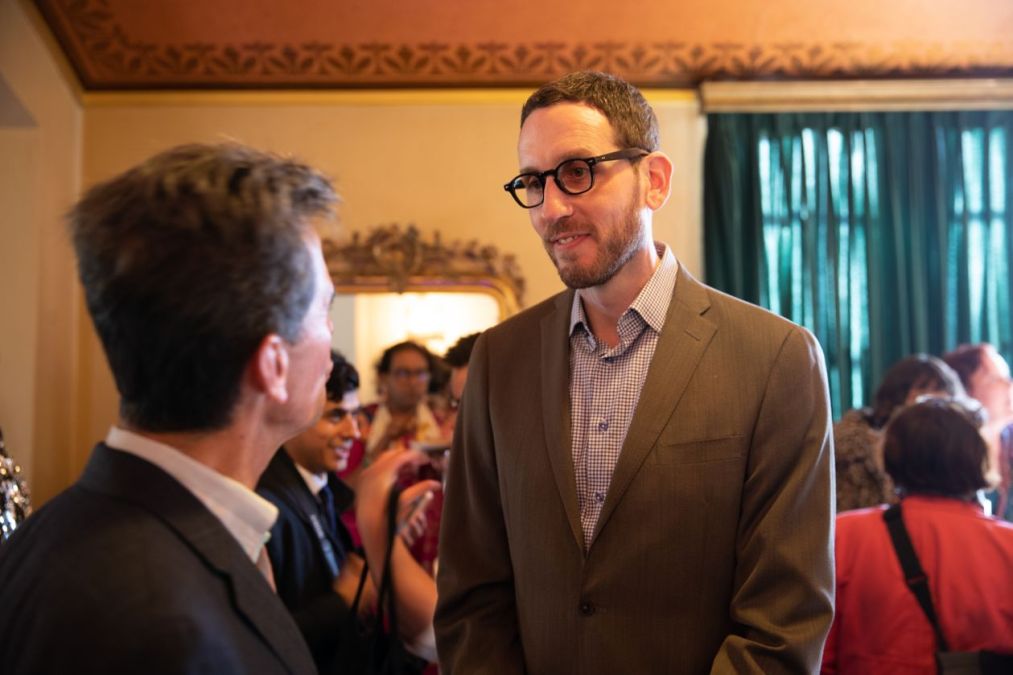 California state Sen. Scott Wiener, a Democrat, is expected to introduce a bill seeking new regulations on generative artificial intelligence as early as Wednesday.
The bill, first reported by The Verge, would require "frontier" model systems, known as large language models, to meet transparency standards when they exceed a certain quantity of computing power, and implement security measures so the technology isn't vulnerable to hackers.
Wiener's bill also aims to establish a state-funded research center on AI, outside of the Silicon Valley Big Tech bubble. If passed, the law would also mandate AI labs to test large language models for safety risks and disclose to the state if safety risks are found.
The bill is the latest effort by lawmakers in California, home to many of the world's leading generative AI developers, to set a national standard for how governments regulate generative AI.
Gov. Gavin Newsom recently signed an executive order to develop guidelines on how to best incorporate generative technology in the state's government. Ten states have incorporated AI regulations as part of larger consumer privacy laws that passed or will go into effect in 2023.
Some AI companies have pledged to the Biden administration that they will develop AI responsibly. But while leaders in the industry say they welcome regulation, some have lobbied against the efforts, expressing worry that strict policy could stifle the tech's development.