California Deputy CIO Chris Cruz to resign
Cruz, who has worked for the state in several IT roles since 2004, will now become the CIO of San Joaquin County.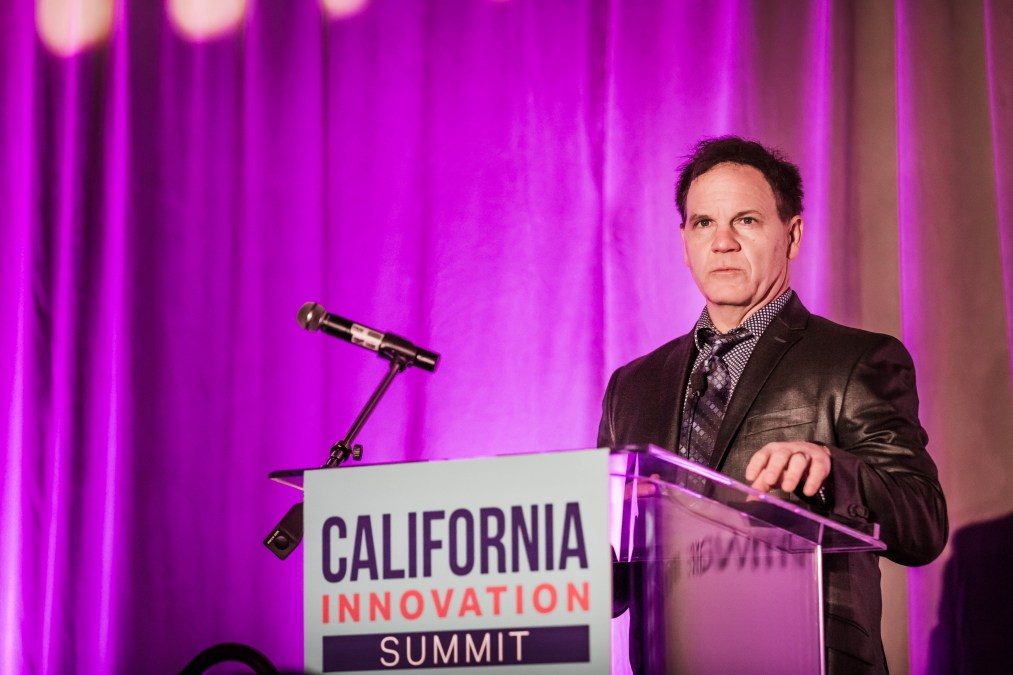 Chris Cruz will resign next month after nearly four years as California's deputy chief information officer, the state Department of Technology confirmed to StateScoop. Cruz, who was named to the position in June 2015, is leaving the state government to become the top IT official in San Joaquin County.
"Chris Cruz has been a valuable asset to [the California Department of Technology] during his 4-year tenure as chief deputy director and deputy state CIO," California CIO Amy Tong said in an emailed statement. "I am sure he will bring that same value and dedication to his new position as IT director and CIO for the County of San Joaquin. We thank him for his past service and wish him the very best."
Cruz will remain with CDT through the end of March, ending a decade-and-a-half's worth of service to the state government. Before his appointment as deputy CIO, Cruz worked as a top information technology official for several California agencies, including the Public Health, Food and Agriculture and Health Care Services departments.
Cruz could not be reached for comment about his job transition.
As the statewide deputy CIO, Cruz has helped Tong direct CDT's 1,000 employees and 139 agency IT chiefs scattered throughout California's executive branch, and manage a state technology budget of more than $400 million. He also oversees the state's information security operations, security operations center and its Office of Digital Innovation, which helps other state agencies build user-friendly online tools to deliver citizen services.
"First, we must consider the citizen," Cruz said last month at a StateScoop event in Sacramento.
The digital innovation office Cruz oversees is currently housed inside the California Department of Technology, though Gov. Gavin Newsom last month proposed the creation of a larger agency with a $50 million budget and 50 employees.
In his new job, Cruz will run IT policy for a county government that serves about 750,000 residents. San Joaquin County, which is located about 80 miles east of San Francisco, has been without a full-time IT leader since last October, when its former CIO, Jerry Becker, was promoted to assistant county administrator. The county's IT office has 127 employees and a budget of $33 million, according to a now-expired listing for Becker's old job.
The office's recent accomplishments include replacing core computer systems for the county's hospital system and law enforcement agencies. According to the listing, though, there are still plenty of big projects awaiting Cruz, such as expanding the use of police body cameras, migrating more systems to a new Oracle cloud system and the implementation of a new enterprise resource planning system.