Collin Boyce, CIO of Tucson, Arizona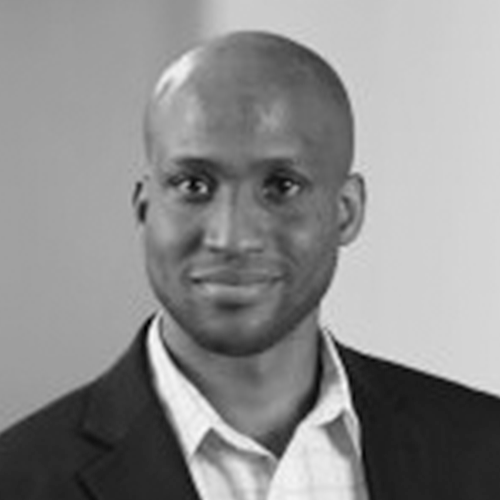 What have you accomplished in your role in the past year that you want people to know about?
My team and I were able to successfully turn an organization that was historically brick-and-mortar-driven to working 100% outside of the office environment without any major hitches or hiccups in that process. We did that through a myriad of process improvements. We brought in process improvement systems, we increased the automation that we had inside of the city and then we came up with innovative tools in order to build a better bridge between the citizens and the city.
How has this past year challenged you?
On a work front, it's always challenging. You're seeing your employees go through really difficult experiences. I've had employees who had family members that passed, so we laugh together, we cry together, and it's been a really difficult year on that front. And then meeting the business needs and trying to manage the mental health of what my employees need has been incredibly challenging. You think of public safety and transportation and fire and EMS, they're nonstop and they're going. The demand on us has been extremely hard, and we've managed to balance that this year with trying to keep the mental health of the department in our crosshairs while still being able to meet the business needs and allowing us to work remotely.