Tommy Balistreri
Tommy Balistreri is the chief information officer for the Wisconsin Department of Corrections.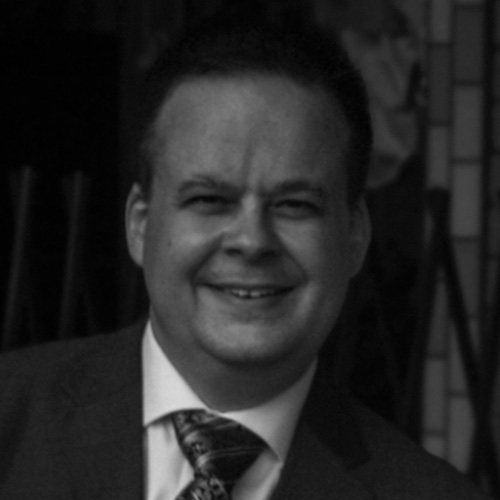 State Leadership of the Year
In order to accelerate the development of new products as well as streamline the maintenance of existing products, Tommy Balistreri launched a DevOps and agile development strategy, revolutionizing operations for the department. His exemplary leadership and ability to drive change enabled him to reorganize the technology management staff into more focused teams for the application, infrastructure, cybersecurity, and governance areas.