Nick Lucius
Lucius is the chief data officer for the city of Chicago.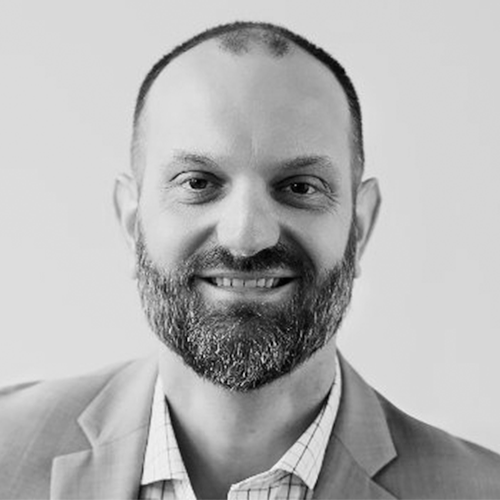 Local IT Leader of the Year
Nick Lucius serves as the City of Chicago's Chief Data Officer. Working in the Office of Mayor Lori Lightfoot, Lucius oversees data strategy and policy citywide. Recently, Lucius worked as a data scientist at the former Department of Innovation and Technology. Prior to working in data, Nick was an attorney and worked in a variety of public interest settings, including environmental code enforcement, health and human services, and transportation safety.