Dena Diorio
Diorio is the county manager for Mecklenburg County, North Carolina.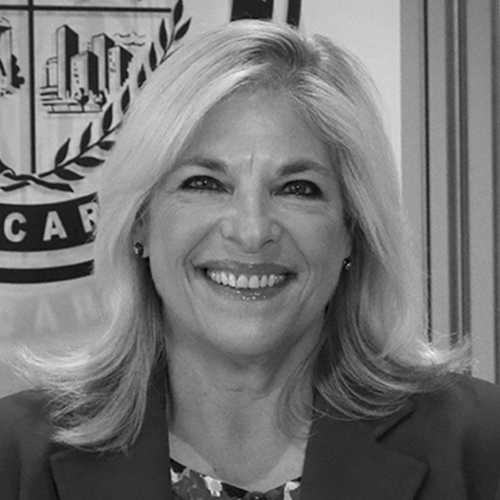 GoldenGov: County Executive of the Year
Dena Diorio, the County Manager for Mecklenburg County, effectively lead the organization through the pandemic and continued most services to the citizens of the county through electronic means. Most services were only offered face-to-face pre-pandemic. Diorio embraced staff providing the same quality of service through electronic means such as online collaboration tools and emails.