Lori Sorenson
Sorenson is currently the chief technology officer for the state of Illinois.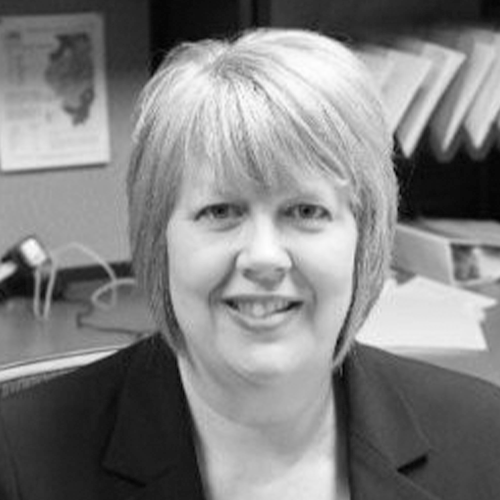 State Leadership of the Year
Lori Sorenson was getting settled into her new role as Illinois' Chief Technology Officer (CTO) when the pandemic dictated a change in all agency priorities. She quickly pivoted the state's technology direction and led her team in "running to the fire." Sorenson accelerated pandemic response projects, while continuing ongoing initiatives including infrastructure transformation, website modernization, redesigning service management and expanding broadband across Illinois and launching a K-12 consortium. Sorenson's hard work and dedication set the pace for deliverables and, as Illinois' first female CTO, she serves as a positive role model for women in public service and technology.