Atlas: Your Front Door to the City of Philadelphia
Atlas is a "one stop shop" app for address-based research in Philadelphia.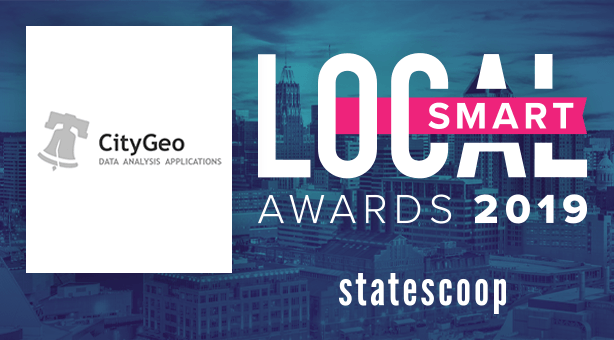 Atlas, developed by the Office of Innovation & Technology's CityGeo Team, is the City of Philadelphia's flagship "one stop shop" application for address-based research. Atlas has revolutionized the way Philadelphia's residents and the public access property and address specific information. Atlas provides information from numerous departments in one easily accessible and intuitive platform to reduce frustration with archaic and fragmented systems and provide residents with immediate and clear information. Users who visit Atlas can search any address and instantly explore: – Property information such as owner, property values, zoning, and document archives – Recent activity around the address, such as crimes, 311 service requests, maintenance, graffiti removal, etc. – The history of permits, licenses, and inspections at any address – Zoning requirements, voting districts, and several kinds of imagery including historic photos and maps of the city.