Laura Clark, chief security officer of Michigan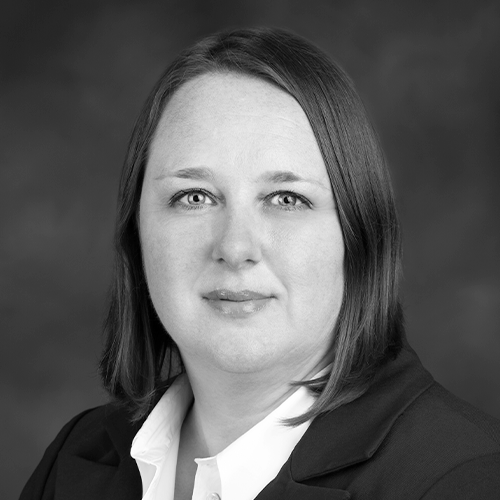 What are the lessons from the pandemic you'll take with you?
One that's going to stick with me is during the pandemic we saw a lot of innovation around technology but also around process. I think it was a catalyst for change, and we really had to look at all our processes and validate whether those processes were still valid. We didn't want to bypass those processes because they're in place for a reason, but it did make us take a step back and say how often should we look at these?
What was the biggest challenge you faced during the pandemic?
There are so many. A lot of our lessons learned are around the security basics and making sure we're really good at those basic things, because most of the incidences we've seen really are exploiting those known vulnerabilities. Making sure we're taking care of the basics, because the bad guys are going to do the most cost-effective attack. Where there are known vulnerabilities, they already have tools and protocols to exploit those, and that's where they're going to go first.
What are the cybersecurity issues government leaders should be thinking about the most?
I think all leaders need to be thinking about cybersecurity together and how we harden our systems. We're very highly connected across all levels of government and within our other industry sectors. We need to think about how to secure that ecosystem together. We've been focusing on getting tools into the hands of the residents, information into their hands, as well as working in the cybersecurity ecosystem within Michigan to make sure we have incident response playbooks together, to make sure we have partnership opportunities, so if something does happen, we know who to go to so we know who to rely on.