Justice Data Portal
Justice Data Portal is a project from the North Carolina Criminal Justice Analysis Center.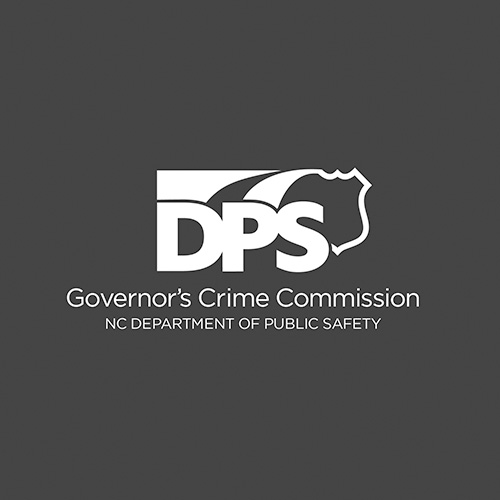 State IT Innovation of the Year
North Carolina's Criminal Justice Analysis Center (CJAC) is tasked with collecting and analyzing data to inform the investment of criminal justice resources funds across the state. To replace the traditionally time-consuming manual reporting process, CJAC worked with SAS to launch the NC Justice Data Portal: a centralized interactive platform for criminal justice data from agencies across the state.