Brandon Ragle
Brandon Ragle is the chief information officer for the state of Illinois.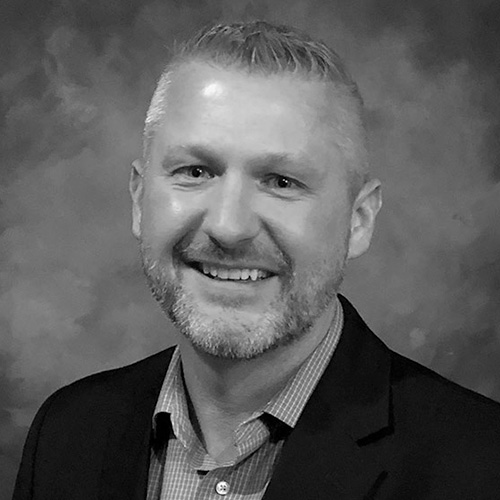 GoldenGov: State Executive of the Year
DoIT's Acting Secretary & State CIO, Brandon Ragle, has demonstrated exceptional leadership, spearheading several successful initiatives across Illinois agencies. In 2022, Ragle initiated a statewide website modernization rollout of the Adobe Experience Manager (AEM) platform. This rollout has accelerated Illinois' digital transformation to improve digital experiences and provide more equitable access for Illinois residents.