BEAD waiver information coming this summer, NTIA says 
The NTIA said it plans this summer to publish the long-awaited draft of its "Build America, Buy America" requirements for the BEAD program.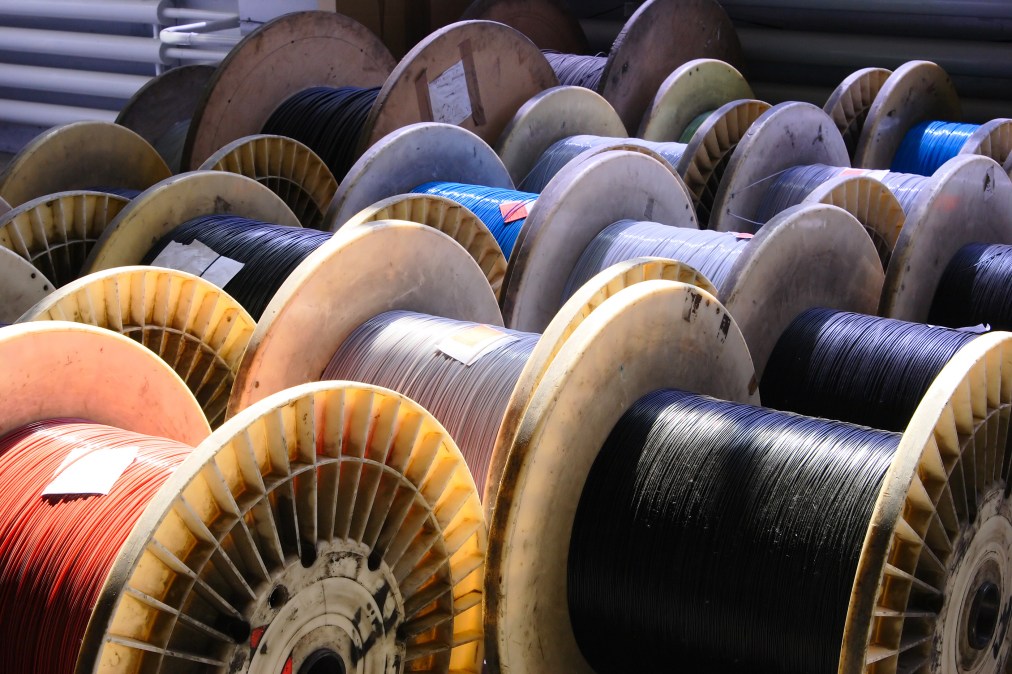 The National Telecommunications and Information Administration on Wednesday announced it will release a draft of its requirements for the Broadband Equity, Access and Deployment program spending later this summer, which is expected to include limited exceptions to "Build America, Buy America" rules.
"Buy America" rules require states spend the majority of their federal dollars received through the $42.5 billion BEAD program — which is intended to expand access to high-speed, low-cost internet — on American-made materials. However, limited access to domestically produced fiber broadband components has prompted broadband leaders to call on NTIA to make exceptions to "Buy America" rules or face extensive delays on BEAD-funded projects.
NTIA leaders have promised for several months that a waiver for the "Buy America" rules is coming, but what it will cover is still unclear. On Monday, the White House released guidance stating that fiber is classified as a construction material and is therefore subject to "Buy America" rules. The White House guidance acknowledged concerns that these rules might delay project progress and said it would leave it to federal agencies to determine whether waivers are justified.
Speaking at an event hosted by Verizon in Washington, D.C. in March, Alan Davidson, head of the NTIA, said that although there "will be instances" in which "Buy America" rules will be waived, exceptions will be limited in their scopes.
"The bar has been set high," Davidson said about the exceptions. "Not impossibly high, but it is high."
In recent weeks, the Biden administration and NTIA representatives have highlighted plans to increase domestic manufacturing of fiber broadband components and materials. Nokia this month announced plans to begin manufacturing fiber-optic broadband electronics products in Kenosha, Wisconsin, in 2024. A telecom firm called Adtran this week announced plans to invest up to $5 million to increase the production of telecom equipment at its manufacturing facility in Huntsville, Alabama.
Speaking at a live-streamed media briefing on Wednesday, Davidson said the U.S. finally has the resources to do something about the digital divide. He pointed out that the Infrastructure Investments and Jobs Act, which funded the BEAD program, is about creating jobs and expanding broadband access.
"In short, if it can be made in America, it should be made in America," Davidson said.