Arkansas releases IT strategic plan
The Arkansas Department of Information Systems recently released its strategic plan for the 2014 and 2015 fiscal years that focuses on five key areas: improving education, enhancing economic development, increasing efficiency of state government, bettering citizen access to state services and protecting the environment.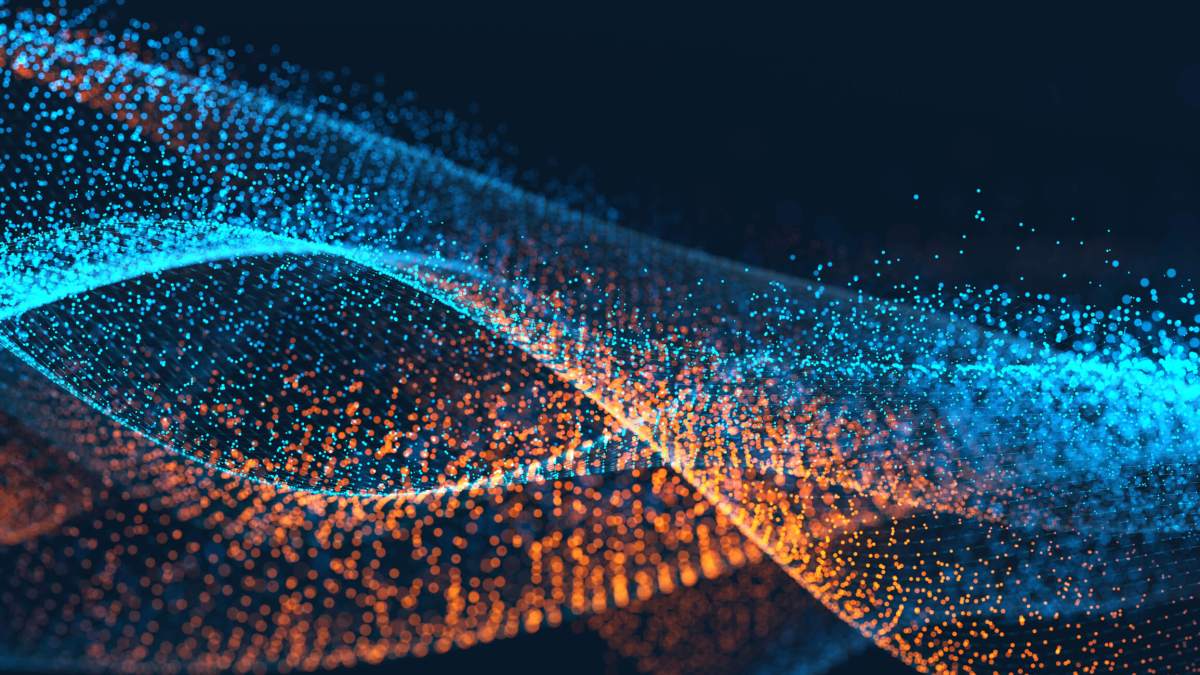 The Arkansas Department of Information Systems recently released its strategic plan for the 2014 and 2015 fiscal years that focuses on five key areas: improving education, enhancing economic development, increasing efficiency of state government, bettering citizen access to state services and protecting the environment.
Every two years, Arkansas state agencies, boards and commissions participate in statewide technology planning that leads to the creation of the strategic plan that details initiatives and projects for future technology investments.
"With guidance and support from the executive and legislative branches, we continually strive to meet the strategic goals of this plan by focusing on solutions that drive innovation, maximize efficiencies, and are responsive to a consumer-driven government," Arkansas Chief Technology Officer Claire Bailey wrote in the introduction. "Leveraging and maximizing the knowledge, experience and skills of the state's IT professionals is another key factor essential to build upon the foundation that has already been established and set a course for the future of IT in Arkansas."
Below, StateScoop highlights 10 key initiatives mentioned in the document, which you can read in full here.
Partnership for Assessment of Readiness for College and Careers: PARCC is a multistate alliance to develop common assessments serving nearly 25 million students. Its work is funded through a $185 million grant from the Education Department. PARCC will help develop the high school component of the new assessment and use it as an indicator of student readiness. PARCC is managed by Achieve, a nonprofit that works with states to improve student achievement by aligning K-12 education policies with the expectations of employers and the postsecondary community.
Arkansas Public School Computer Network: APSCN provides a statewide, shared service supporting fiscal and administrative services for public education in Arkansas and is used by 270 of the 271 Arkansas school districts. This application continues through fiscal year 2015 with estimated costs of $21.3 million in FY 2014 and $22.8 million in FY 2015.
The Governor's Workforce Cabinet:? Integrating Education, Workforce and Economic Development: The? departments of Career Education and Workforce Services ?focus on training citizens in technical and vocational skills and? then assist Arkansans by linking job seekers with employers.? Finally, the Economic Development Commission and Science? and Technology Authority work to recruit new businesses and ?investments to the state, thereby creating new jobs, helping existing companies grow and incorporating leading-edge-technology resources to their benefit.
Connect Arkansas: Connect Arkansas is a community-based, economic development initiative working to promote and foster the development of broadband education and access throughout Arkansas. Connect Arkansas' core mission is to help drive Arkansans to use the Internet, thus increasing the demand. On a state level, the governor and legislature are developing an understanding on what Internet infrastructure investment may be necessary. As a result, the Arkansas Broadband Council was created, as an independent entity, to make recommendations on this subject. There is also a Cyber Infrastructure Taskforce exploring public needs and the importance of Internet in education.
Arkansas Department of Information Systems ?Internet Protocol Version 6 and IP Address Management System:? All available IPv4 addresses have been assigned, prompting the need to move to IPv6 addresses, which will be required for all IP network communications in the future. Arkansas is at risk of constituents not being able to access state resource and citizen-facing applications if IPv6 addresses are not put into place. The expected completion date is March 28, 2014. The total estimated cost is $540,000. The funding source is 100 percent other. Costs will be recovered through DIS service rates.
Next Generation State Network: State network capabilities will be enhanced by the Next Generation State Network as a combination of Multiprotocol Label Switching and Ethernet network elements will be implemented to address future requirements of the state network by providing network transport functions that allow high-performance packet forwarding with minimal overhead. Department of Information Systems provides key public safety and public health systems access and support to critical state functions by providing operations 24 hours a day, every day of the year.
Arkansas.gov Portal: Information Network of Arkansas improves ?online citizen and business access to public ?services and maintains and hosts the state's official website, Arkansas.gov. Arkansas was the ?first state in the nation to provide secure payment? processing services, including inmate trust?account deposits, probation and parole supervision and restitution payments. Arkansas.gov was the first state website in the country to provide "Text4Help," customer service via mobile text messaging.
Arkansas.gov Mobile: The explosive growth and demand for mobility led to the adoption of ?a "mobile first" development methodology and standardize the use of? responsive design, which ensures all online services will be usable on? mobile devices. INA developed Arkansas.gov Mobile, allowing users to ?search for most state information and services available through Arkansas.gov from any mobile operating platform. Arkansas was the nation's first? state to provide a secure online credit card payment option. In a study ?of 36 state websites, Arkansas had six of the top 10 sites in mobile adoption.
Green Technology Initiative: Arkansas takes pride in its nickname "The Natural State." Public buildings offer prime opportunities for reducing energy use while saving taxpayer dollars. More energy-efficient government buildings allow public entities to spend more on public services and less on utility bills. Executive order 09-07 created a comprehensive approach for reducing energy usage within state facilities.
Broadband: Arkansas having available, affordable and adequate broadband throughout the state is the vision statement established by the Arkansas Broadband Strategies Committee. The Arkansas Legislature has recognized broadband is critical infrastructure and has affirmed broadband is as critical to the future development of the state as any other critical infrastructure.