Arkansas CTO Bailey to leave government after 23 years
Claire Bailey announced Wednesday she will step down as the director of the Arkansas Department of Information Systems after nearly eight years because of health issues.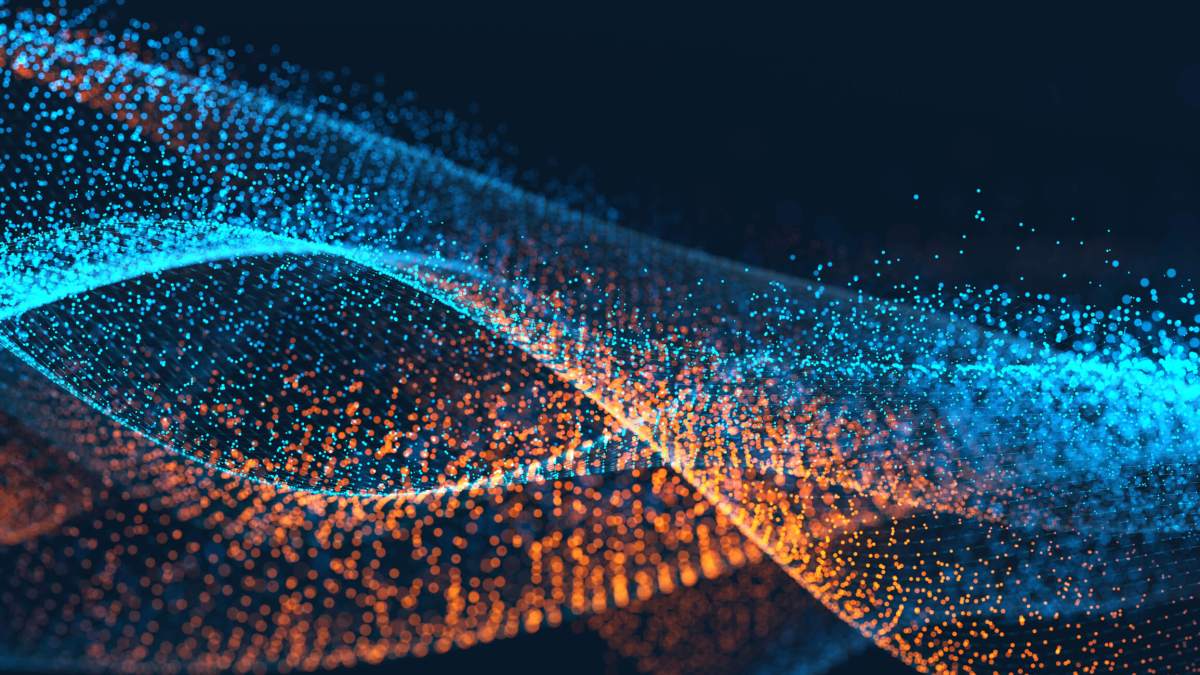 Claire Bailey announced Wednesday she will step down as the director of the Arkansas Department of Information Systems after nearly eight years because of health issues.
Bailey, who also served as the chief technology officer for the state, has led the department since 2006 and worked in state government since 1991, making her one of the longest serving state technology executives in the country. Her last day will be Oct. 27.
Herschel Cleveland, the deputy director of the Arkansas Department of Information Systems, will take Bailey's place in an interim role.
The Department of Information Systems expressed its appreciation for Bailey's years of service and said in a statement. "While her contributions to DIS will be missed, the agency will use this time of transition to strengthen partnerships with its existing customers, to open new doors of opportunity, and to continue the important work of delivering public services to the citizens of Arkansas."
Known as one of state government's most energetic and dynamic personalities, Bailey led a staff of more than 250 people who managed an $89 million technology budget, providing services to more than 440 public sector customers around the state. Those customers included state agencies, board and commissions, K-12 public schools and administrative departments of higher education, as well as cities, counties and members of the public safety community across Arkansas.
Bailey gained her expertise as a systems analyst at Texas Instruments and as a senior systems analyst at J.B. Hunt Transport before joining the state government.
As CTO, Bailey took on a number of high-profile projects including the implementation of the Arkansas Wireless Information Network that made emergency communications easier between different agencies. She also played a leading role developing Arkansas.gov, regularly ranked among the top state Web portals in the country.
Bailey served on the executive committee for the National Association of State Chief Information Officers and is a past president of the National Association of State Technology Directors. She also held leadership positions in a number of local technology organizations, including the Arkansas InfraGard Chapter, an organization sponsored by the Federal Bureau of Investigation to share cybersecurity information; the Association for Users of Telecommunications and Information Systems; and the Central Arkansas Project Management Institute, where she earned certification as a project management professional.
"As a member of the agency's executive leadership team, Herschel has been consistently engaged and informed about the status of new and existing customer projects," the state said in a statement. "He and all executive leaders at DIS are committed to upholding the DIS vision of customer satisfaction every time, to delivering a seamless transition, and to retaining the confidence and trust of DIS customers that there will be no impact upon any of the work being carried out by DIS for its customers."
It is likely that a full-time successor will not be picked for at least a few weeks. Arkansas Gov. Mike Beebe, who appointed Bailey to her role, is term limited and ineligible to run for re-election this year, meaning the state will have a new governor take office at the beginning of the year.
Arkansas is one of 36 states with a governor race being contested this year, which likely means significant change in state government technology leadership around the country as new governors usually like to appoint their own people to these positions.
Bailey is the second state technology leader to announce she will step down this week. Texas CIO Karen Robinson, who had served since 2009, announced Wednesday that she will retire from state government at the end of this calendar year.