Arizona man arrested after facial recognition system spots fraudulent license application
With the help of some new technology, detectives discovered Luis Castro was using his brother's information to apply for a driver's license.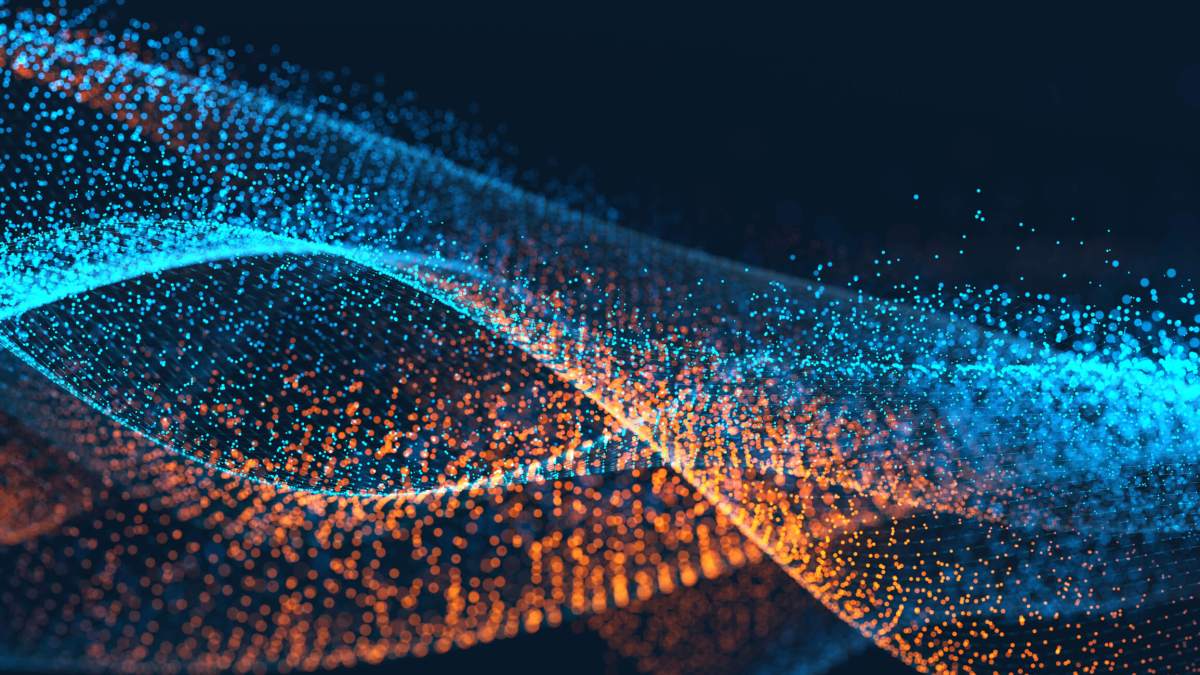 A facial recognition system used by the Arizona Department of Transportation (ADOT) was put to work recently as a man, identified as Luis Castro, was arrested on counts of forgery and a felony warrant after he applied for an Arizona license under his brother's name.
The department announced the successful use of the technology Thursday. Castro used his brother's name, social security number and date of birth on the Arizona driver's license application in late February.
ADOT used a facial recognition system to determine that the photo that Castro used with his application did not match previous photos on file for the name used on the application.
After discovering the this, detectives opened up an investigation and ADOT discovered that Castro's photo matched a booking photo from the sheriff's office in Cook County, Illinois. Detectives also discovered that Castro had a felony warrant out of Cook County for aggravated assault, aggravated robbery and prohibited possession of firearms, according to the ADOT news release.
Once Castro's application was denied, he called to check on its status, but was rerouted to another office, where he believed he would be picking up the license. He was ultimately arrested in the parking lot.