Alabama governor's resignation puts technology leadership in limbo
The rapid departure of Robert Bentley following a sex scandal and criminal investigation puts his appointees, including the state's chief information officer, at risk of replacement.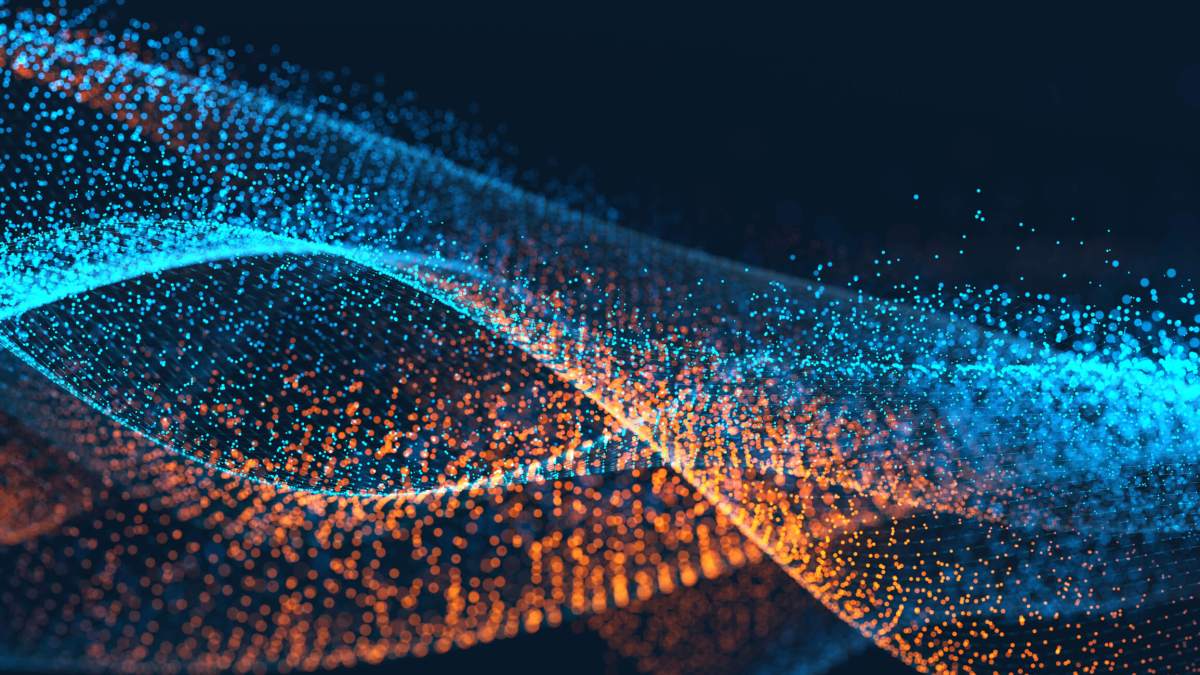 Several Alabama agencies, including the Office of Information Technology, could face upheaval following Robert Bentley's resignation as governor Monday following a sex scandal and guilty plea to misdemeanor charges.
Joanne Hale, the acting secretary of information technology and chief information officer, was a Bentley appointee whom the state's new governor, Kay Ivey, may soon choose to replace. A spokesperson from Ivey's office told StateScoop that this decision is one among many the former lieutenant governor has yet to make.
It's not a hard and fast rule that an incoming governor replace all previous appointees, said Yejin Cooke, director of government affairs at the National Association of State Chief Information Officers, but "generally, governor-appointed positions like the state CIO follow the traditional pattern for appointees."
Hale joined the state as a replacement to Brunson White in early 2016, leaving behind 13 years as a professor at the University of Alabama, a unique work background for a state technology chief.
Ivey, the state's first female Republican governor, was elected the state's lieutenant governor in 2010 and 2014 before most recently being sworn in as governor. In an official statement, Ivey pledged to ensure a "smooth changeover" and avoid any disruption of state government's operation.
"Today is both a dark day for Alabama yet also one of opportunity," Ivey said. "I ask for your help and patience as we together steady the Ship of State and improve Alabama's image."
Hale, who will hold an "acting" role throughout her government tenure to retain her university ties, told StateScoop she hasn't met with the new governor yet, but was encouraged by what she's heard so far.
"In her speech, she talked about having continuity of government and stability being her priority, so to me that means that [the Office of Information Technology] and the other agencies in the government will be supported so they can continue to serve their constituents and serve their mission," Hale said. "What that may mean to me personally is yet to be determined. I hope to be a part of it."
The transition comes at a time of growth for Hale's OIT. Following an executive order in November, the office has begun taking over IT service delivery responsibilities from the Department of Finance's information services division (ISD). New legislation — SB 219 and HB 270 — would codify the expansion.
In a video interview with Hale last year, she noted the relative immaturity of the state's technology efforts. They still have a long way to go, but this step represents "great progress," she said.
The logistics of the transition include a transfer of employees from ISD to OIT, but the move is organizational only. The employees will physically stay where they are and Hale will go to them, she said. ISD is just one of 17 divisions within the finance department.
"This gives the IT professionals a cabinet-level leader who is focused on information technology," Hale said. "It allows the finance director to focus on what's in his core competency and allows OIT to focus on ours."
Bentley resigned Monday after pleading guilty to charges of failing to file a major contribution report and knowingly converting campaign contributions to personal use, the New York Times reported. The news followed calls for his resignation amid accusations the state leader had fostered "an atmosphere of intimidation" as he encouraged state employees to help him cover up a relationship with his senior political adviser, Rebekah Caldwell Mason.
Bentley is the first to voluntarily leave the Alabama governorship in more than a century. Clement Comer Clay left the role in 1837 to become a U.S. senator. And Guy Hunt was convicted by a grand jury on theft, conspiracy, and ethics violations in 1993, but was later pardoned.