11 steps to a 'brokerage model' for state CIOs
In its latest publication, NASCIO outlines strategic "plays" top state IT officials can make to sustain a new operating model.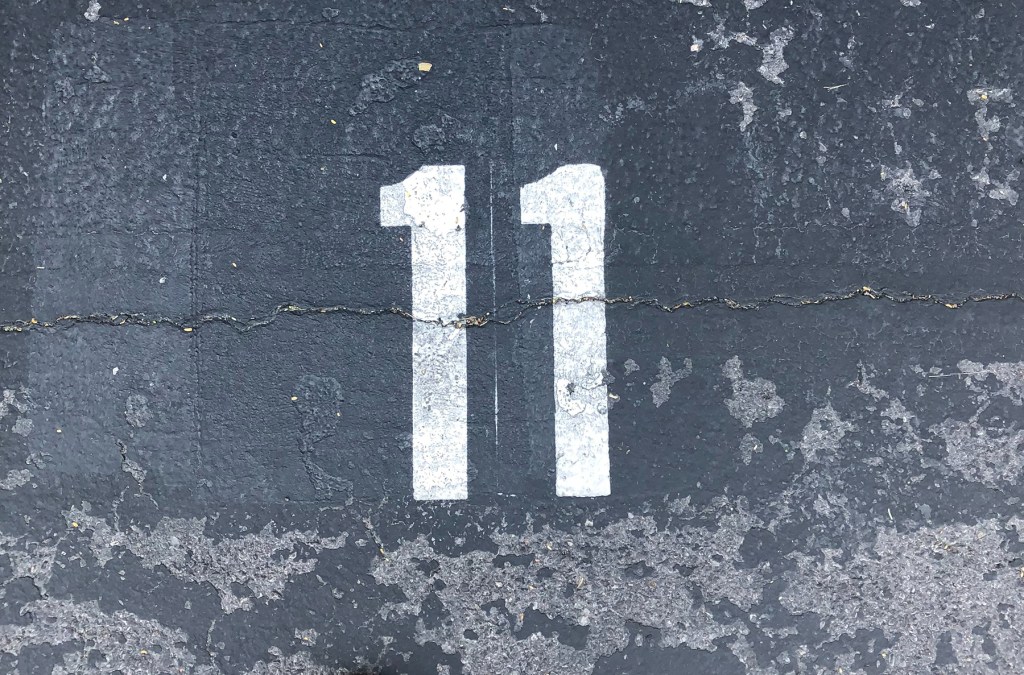 The National Association of State Chief Information Officers on Tuesday published the fourth in a series of reports outlining how states' top IT officials can transform their roles from merely keeping state technology operational to acting as "brokers" of services who plot sustainable courses for the future.
The paper, which is part of NASCIO's "CIO Operating System: Managing Change in a Sustainable Way" project, emphasizes the importance of state chief information officers managing the needs and expectations of a wide variety of stakeholders with the goal of making their states' IT postures more mature.
While the traditional role of the state CIO has been primarily to fix things when they break, IT leaders now are expected to oversee broad strategies and manage many more relationships as states own and operate fewer pieces of their technology infrastructures.
"We have come to the conclusion that state CIOs must actively define the role they are in, help stakeholders envision the possibilities for the role, establish a path to maturity and bring an organization along with them," the report reads.
NASCIO's 11 "plays" for a new state CIO operating model:
Listen to others' compelling stories
Write and tell your compelling story
Treat services contracts as management frameworks
Treat services equally regardless of source
Build a formal market engagement strategy, and invite others to the party
Make procurements strategic business events
Invest in disciplined and transparent documentation of services and outcomes
Distinguish between "brokered" and "managed"
Focus on the citizen
Prepare for the workforce
Think and act in two year increments
Read the full report.