Virginia selects CGI for $137M procurement modernization
A 10-year contract with CGI is set to add new services to the state's purchasing platform, including collaboration tools to improve communication with vendors.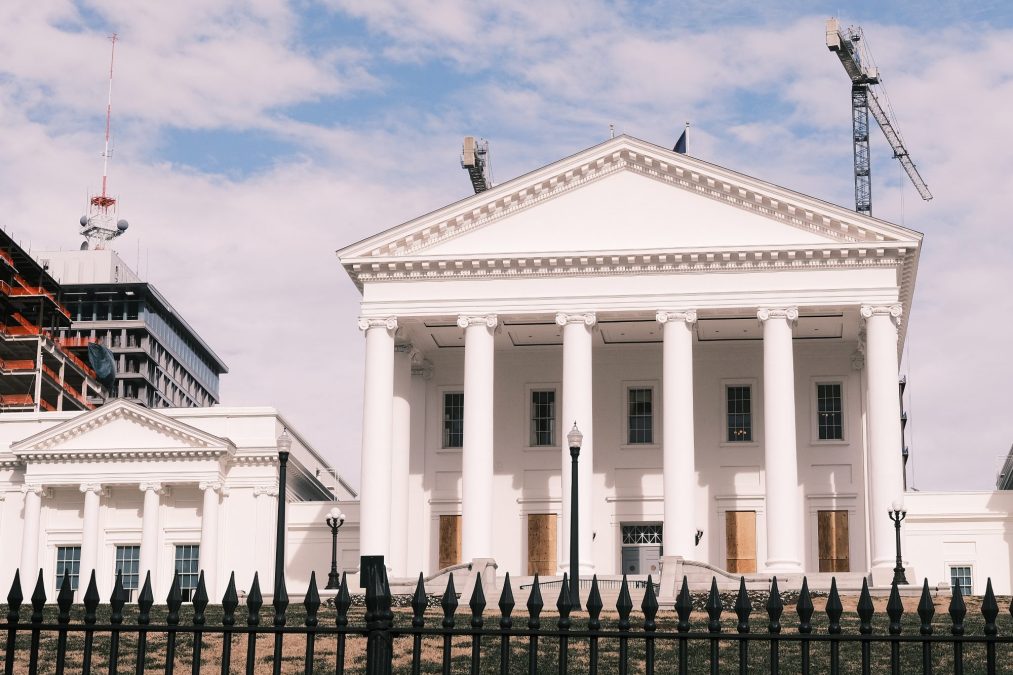 Virginia will spend $137.8 million over the next 10 years to modernize its statewide digital procurement system, according to CGI Inc., the multinational IT and consulting firm that announced its contract with the state on Wednesday.
The contract charges CGI with implementing "transformational enhancements" to the online system Virginia uses to purchase goods and services from third parties. State and local agencies in the commonwealth have used the online "eVA" procurement system, which includes links to more than 100,000 vendors, to spend billions of dollars since its launch in 2001. Public universities, like the University of Virginia, are also required to submit their purchasing information to eVA.
The contract with CGI is set to include a more user-friendly interface to improve transparency and make reporting on public funding easier, according to the company.
"CGI is excited to extend our partnership with the Department of General Services, where together we will implement a new, market-leading, unified platform with a modern user experience for procurement functions based on a highly flexible and configurable model," Lynne Bushey, a CGI vice president, said in a press release.
The state plans to modernize its procurement system through the addition of new tools and services, including electronic order delivery, new workflow processes and additional collaboration tools to improve communication between vendors and agencies.