Texas' citizen services app to automate driving-test paperwork
The Texas by Texas app is planning next year to automate the currently tedious paperwork process for attaining a driver's license.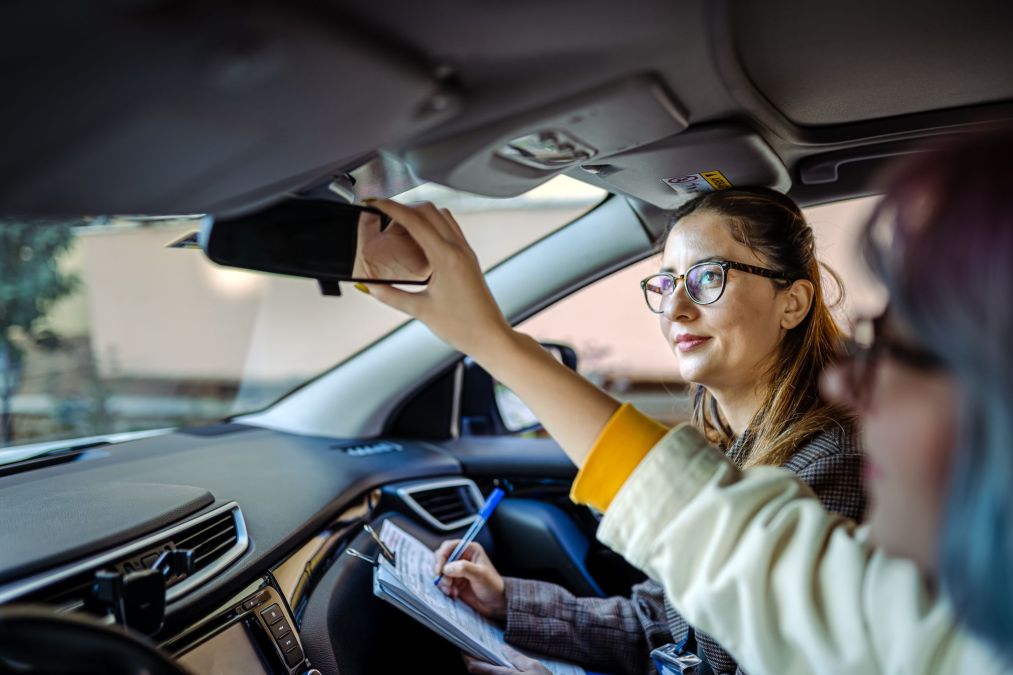 Texas by Texas, the constituent services app the state government launched as a pilot project in 2019, has grown beyond officials' expectations, and they're now planning a new feature that would remove some of the tedium of attaining a driver's license.
Driving skills tests in Texas are administered by private companies, which provide certifications that people seeking driver's licenses must pass on to the state's Department of Public Safety. The process, which includes emailing documents around, is inconvenient, said Jennifer Buaas, the director of strategic digital services at the Texas Department of Information Resources, which developed the TxT app.
The information technology bureau is planning an April launch of an automated process that would remove steps currently required of license seekers and add certification documents into Texas by Texas users' accounts, which they can access via the platform's mobile app.
"We're really trying to think what is the business outcome of this? How does it help the end-user?" Buaas said. "It could be the business, it could be the DPS agency staff and the constituent. How are you helping all three of those?"
Texas by Texas, which provides an app for residents to access services including driver's license renewals and vehicle registrations, was adopted by the public faster than officials anticipated, Buaas said. She said the app last week reached three million user accounts and has processed four million transactions.
"It is just growing exponentially and we're getting continuous feedback and able to improve the platform," she said.
That growth has included interest from additional agencies on adding their services onto the platform, but she said it's been important for her department to be patient while working with other agencies across the large state's federated environment.
"We're working with agencies that have so many responsibilities and mission-critical activities and while we have it top of mind for digital transformation and really honing in on that human-centered design, that's not everyone's priority," she said. "We have to have patience to keep having those conversations with your colleagues and your partner agencies and reiterating the importance and showing examples along the way."