Tennessee launches new round of statewide automation projects
Tennessee automation director Bob Pucci said he's hoping to kick off a "grassroots movement" that could save 250,000 annual hours of work.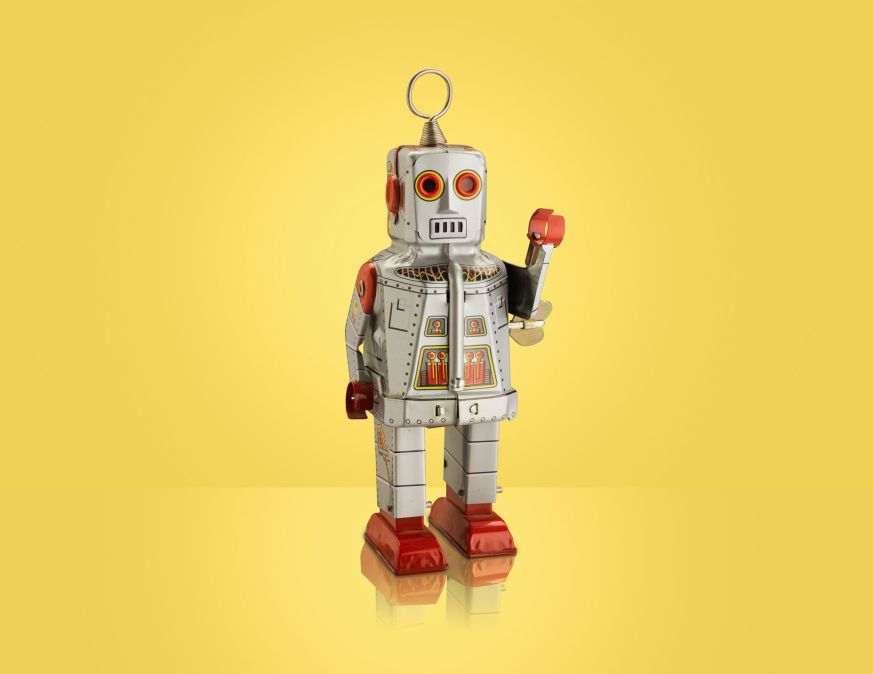 A statewide automation initiative in Tennessee that officials estimate is saving 25,000 hours of annual work is launching a new round of projects expected to cut even more inefficiencies.
Bob Pucci, Tennessee's executive director of intelligent automation, told StateScoop that a program that began by automating 40 processes at three agencies is adding another 80 processes at seven more agencies. With the aid of a work style Pucci described as nimble and collaborative, the state could eliminate as many as 250,000 hours of annual work by the end of the program.
Pucci said the automation project started in 2020, when state leaders decided to eliminate inefficiencies and improve their quality of service offered to the public. Pucci said the work began with the creation of a "center of excellence," which consists of of a 100% cloud-based environment. Completely autonomous bots run on virtual machines in the state's Amazon Web Services environment, while those requiring supervision run from a cloud environment operated by the project's software vendor, UiPath.
Some processes are simple to automate, while others have taken as long as 18 weeks, Pucci said. But he said it's worth the effort, not only for the cost savings the state anticipates, but because it has elevated the work of state employees.
"People are pretty pleased because they're given an opportunity to do less mundane tasks and actually do more analytical tasks or more strategic tasks at their jobs, so it's much more fulfilling," Pucci said. "We've gotten extreme positive feedback from the field because they're not backlogged anymore. They're able to do other things."
In addition to involving more agencies, Pucci said he's hoping to cultivate a "grassroots movement" among state workers. Over the next three months, he said, his team will train business managers and system architects on the use of "ideation to realization" software that helps identify process automation candidates and calculate how much time each automation could save.
"I think it's going to be more of a rewarding feeling where they're able to identify areas to improve the business and improve the quality of their work environment and also be able to save the state cost," he said.
The first phase of automation took just 10 months to complete, which Pucci attributed to collaboration and a quality that he called "boundarylessness."
"There's up and down, left-to-right collaboration, so things just move extremely quick, and it's mind-blowing, honestly," he said. "There is no hierarchy in this project, meaning anyone at the system integrator level can reach out to me and I can reach out to anyone across the state and I think that boundarylessness enables us to be very nimble beyond anyone would ever think in a public sector or private sector scenario."
Corrected Oct. 6, 2022: Based on feedback from agency officials, several details of this story — including hours of work automated and how long it takes to automate a single process — were corrected or altered to more accurately reflect the program.