Pennsylvania launches new open data portal
The site provides access to mission-critical data to help foster innovation.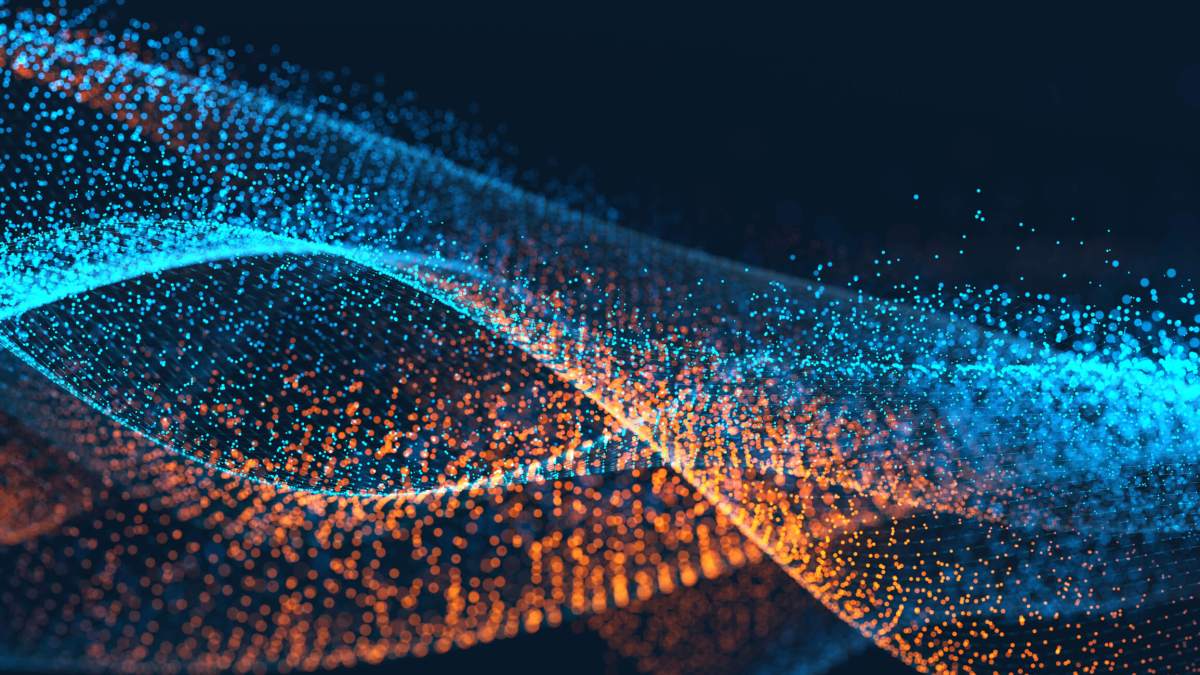 Pennsylvania has rolled out an interactive, open data portal where residents, researchers, media and app developers can easily access data sets from state agencies about mission-critical policies and programs.
OpenDataPA, announced Monday, launched with 12 key datasets — including information about job creation, school performance, bridges under repair and other programs that relate to Gov. Tom Wolf's Schools That Teach, Jobs That Pay and Government That Works priorities. The state soon will release a dashboard that uses these 12 data sets to track program performance goals.
By making data readily accessible, the Wolf administration hopes to encourage residents to become more familiar with how their government is performing, engage with the state's developer community and build tools and resources that ultimately make Pennsylvania a better place to live and work, state officials said.
Wolf issued an executive order last April to create the portal, mandating that it contain downloadable, machine-readable data, features not offered by Pennsylvania's existing transparency site. He also ordered the state Office of Administration to help agencies find their most valuable data sets for release via the portal.
The governor said that since he took office last January, he has been committed to making state government more open and transparent.
"One of our most valuable and underutilized resources in state government is data," he said. "Our goal is to make data available in order to engage citizens, create economic opportunities for businesses and entrepreneurs, and develop innovative policy solutions that improve program delivery and streamline operations."
OpenDataPA is intended to make Pennsylvania's government more accountable to residents and modernize the static data-reporting system of the past by creating a one-stop shop for all of the commonwealth's open data.
It also is designed to provide a source of innovation for residents, entrepreneurs, civic developers, researchers and policy makers who can manipulate data to enhance economic opportunities, create government applications and make data-driven decisions, according to officials.
Future data releases will go beyond performance metrics and include data sets from agencies and program areas across state government, officials added.
The Wolf administration is partnering with stakeholders — including the state Office of Open Records, colleges and universities and cities — to identify and prioritize future datasets for publication. There is also an online suggestion form on the site for new datasets.
Pennsylvania's move to make government data easily accessible reflects a trend among governments at the federal, state and local levels to adopt open data initiatives to increase transparency, spur innovation, and economic opportunity and demonstrate the effectiveness of state policies and programs.