Pennsylvania launches digital permit application refund system
Pennsylvania launched a new, digital system that allows residents and businesses to request refunds on permit application fees.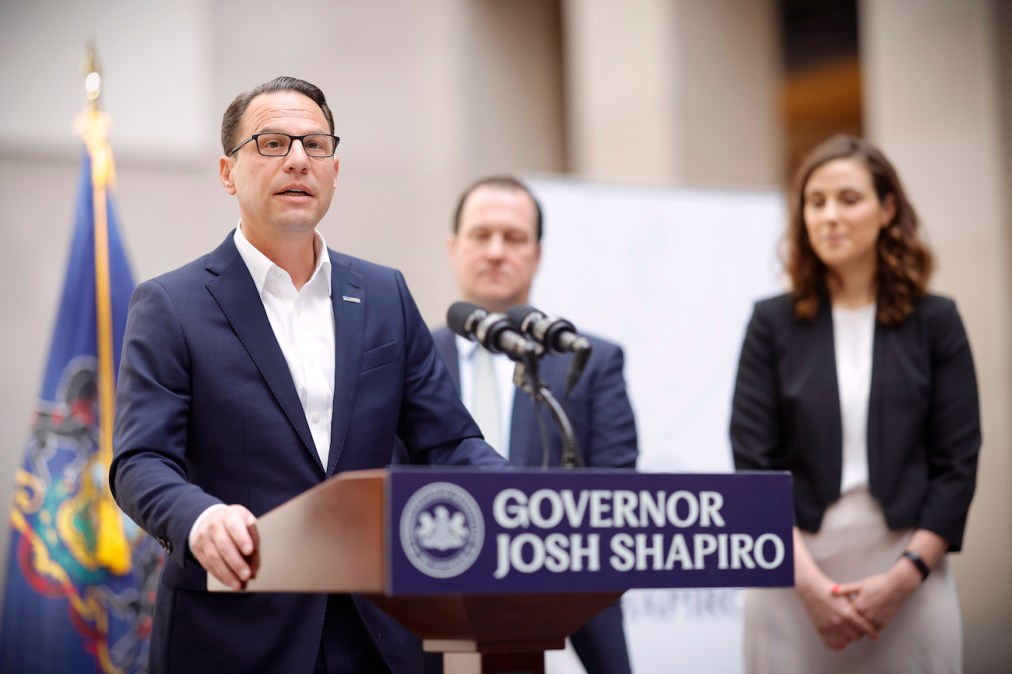 On Wednesday, Pennsylvania launched a new digital system that allows residents, businesses, charities and schools to check their eligibility for a refund of their permit, license or certification application fee, and request a refund if they believe they are eligible.
The system, PAyback.pa.gov, allows Pennsylvania workers and businesses to see the standard processing time for each application. If their application was not processed within that timeframe, they are eligible to request a refund of their application fees.
The PAyback system builds on the digital service work of Gov. Josh Shapiro's administration, which was kicked off with the creation of the Commonwealth Office of Digital Experience — or CODE PA — this past April. The CODE PA team worked on the PAyback system along with the Pennsylvania Office of Transformation and Opportunity, according to a news release.
In August, the administration gave an optimistic update on its work to revamp its digital services offerings, which included the news that CODE PA would be modernizing the state's permitting processes.
"Making government more efficient and effective for the people of Pennsylvania means that our online and digital services must work faster and be easy to access and navigate," CODE PA Executive Director Bry Pardoe said in the news release. "CODE PA is working to transform how Pennsylvanians interact with the Commonwealth online – and the launch of PAyback today is the latest step in the Shapiro Administration's commitment to transparency and accountability in delivering services that will make Pennsylvanians' lives better."