PayIt acquires outdoors-focused permit vendor
PayIt, the government payments vendor, is buying Sovereign Sportsman Solutions, a niche developer of applications for outdoors agencies.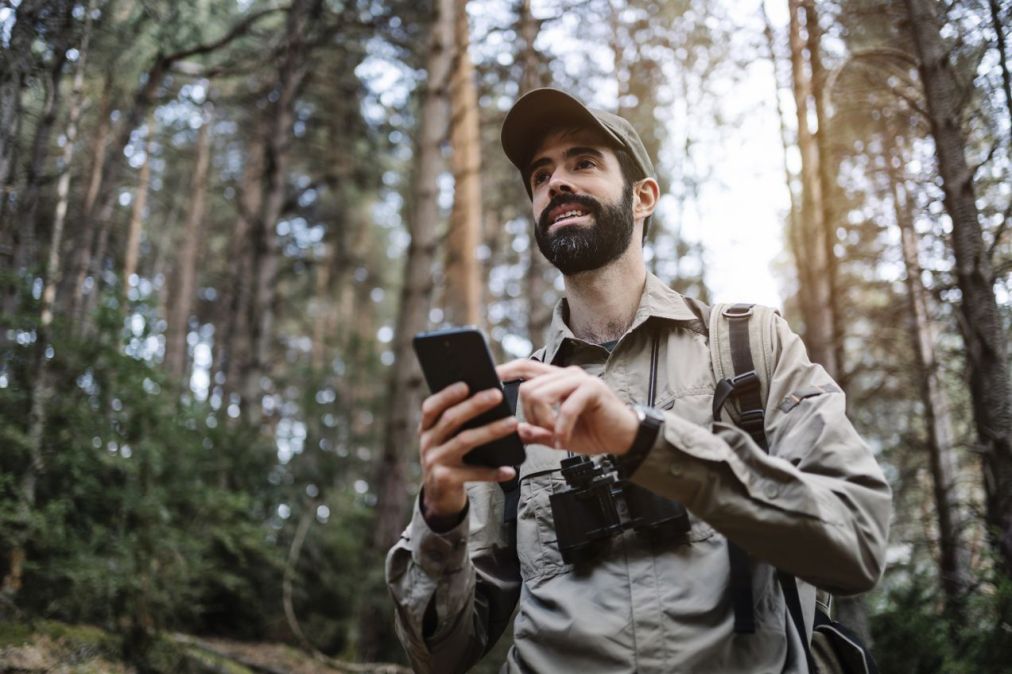 The online payments vendor PayIt announced Tuesday it is acquiring Sovereign Sportsman Solutions, a niche developer of permitting systems used by agencies that regulate outdoor activities like boating, hunting and fishing, and that manage conservation efforts.
The purchase will add to PayIt's portfolio a suite of applications used by state, provincial and tribal governments in the United States and Canada to issue recreation permits, register recreational vehicles and manage burns and other forest maintenance activities.
PayIt, founded in 2013 in Kansas City, Missouri, has steadily been expanding its business of online payments and user experiences for state and local government. The company last August announced a $90 million investment, bringing its total capital investment since its launch to nearly $200 million.
"This strategic acquisition affirms the new standard for govtech: solutions that dramatically improve mission achievement and modernize the experience for residents," PayIt CEO John Thomson said in a press release.
Terms of the deal to purchase Sovereign Sportsman Solutions, also known as S3, were not disclosed, though it will result in about 60 S3 employees joining PayIt's payroll.
A PayIt spokesperson told StateScoop that S3 has client agencies in eight U.S. states; Ontario, Canada; the Eastern Band of Cherokee Indians, in North Carolina; and the Klamath tribe in Oregon. With the acquisition, PayIt now reaches about 100 million residents across North America, the company said.