Maryland drops college requirement from state jobs to boost IT recruitment
Gov. Larry Hogan said Maryland will no longer require four-year degrees for "thousands" of government jobs.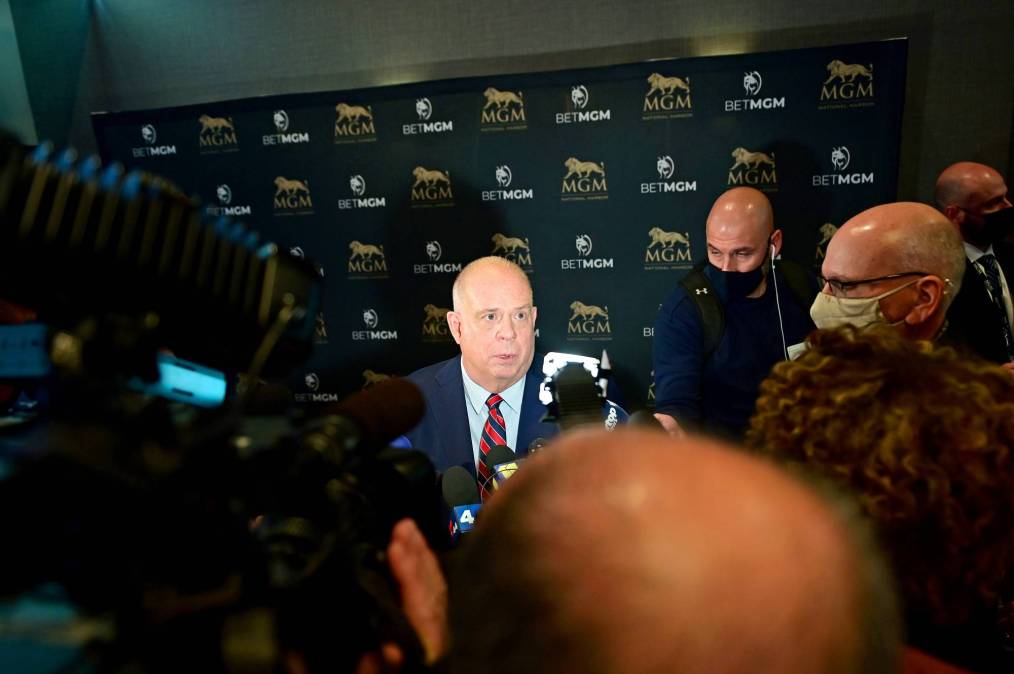 Maryland Gov. Larry Hogan this week said the state government will no longer require applicants for potentially thousands of state jobs to have four-year college degrees, a move officials said was made to boost recruitment in several fields, including information technology.
At a press conference in Annapolis on Tuesday, Hogan said state agencies have already updated listings for about 300 open jobs to remove the college requirement. Many of the vacancies are for IT, customer-service and administrative positions across several agencies.
"Through these efforts that we're launching today, we are ensuring qualified, non-degree candidates are regularly being considered for these career-changing opportunities," Hogan said.
The initiative, which is led by the Maryland departments of Labor and Budget and Management, was developed in consultation with Opportunity@Work, a Washington, D.C., nonprofit that specializes in finding jobs for people who've developed skills through previous work experience rather than academic training.
Opportunity@Work's founder, Byron Auguste, said during Hogan's press conference that about 1.3 million working-age adults in Maryland — or about 47% of the state's total workforce — lack college degrees but have in-demand professional skills sought by the state government and other potential employers.
Hogan's announcement came at a time when Maryland's 38,000-strong state workforce is experiencing what the state legislature's budget analysts called a "crisis" in vacancies, with more than 8,000 positions open. The governor also said Tuesday that the Maryland Department of Management and Budget estimates that half of state-government jobs can substitute relevant experience, training or a community-college education in place of a four year degree.
"We are ensuring qualified, non-degree candidates are regularly being considered for these career-changing opportunities," Hogan said.
A quick glance at the updated job postings Hogan announced shows 15 IT jobs — many of them for network specialists and database administrators — scattered across state agencies, as well as several positions in related fields like data entry and telecommunications.
Hogan also said that the removal of four-year degrees for positions will not affect how workers hired for them are paid. "The salaries stay where they are," he said.
States have tried a number of ways to boost recruitment into their technology-minded workforces, sometimes starting as young as elementary-school students. A few have previously dropped college requirements from some IT jobs, such as Indiana, where in 2019, the state Office of Technology became the first agency to join a program that recruits high-school graduates, community college students and four-year students who haven't graduated yet to apprenticeships of a year or longer.