Indiana, state universities to provide local governments cyber assessments
The Indiana Office of Technology is partnering with Purdue University and Indiana University to provide local governments cyber assessments.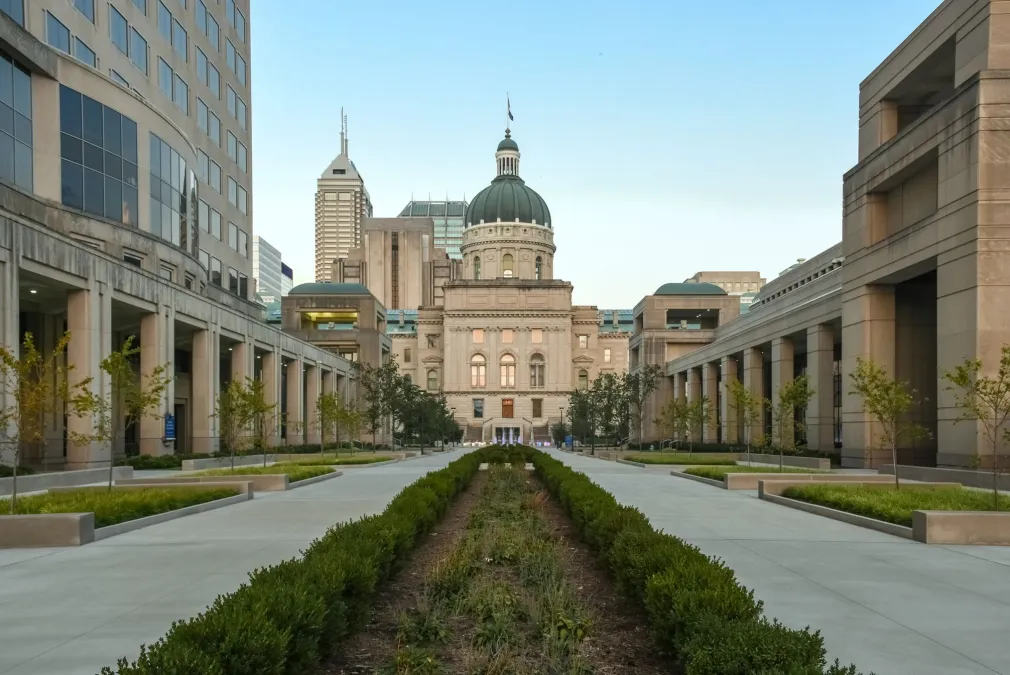 The Indiana Office of Technology on Wednesday announced it's partnering with the state's two largest public universities to provide hundreds of cybersecurity assessments to local governments.
The state technology bureau announced it will work with Purdue University and Indiana University to conduct "at least" 342 assessments of local governments' cybersecurity over the next four years. Indiana Chief Information Officer Tracy Barnes told StateScoop the new program was driven in anticipation of the new federal cybersecurity grant program, as well as a historical dearth of collaboration.
"Indiana has not had a lot of great collaboration between our state and local levels, so there was definitely a need to start building that relationship and showing interest to the local level that we have a desire to make things better and to address their security and their concerns and posture collectively," he said. "We know we have our local governments that need help. We don't know where they need the help at."
Barnes said he and his team toured all 92 counties in Indiana — just as politicians might — with the goal of building relationships, gathering information and gauging interest in the program. The state is presenting the cybersecurity assessments as an opportunity for under-resourced entities to better protect their data and networks, but not everyone saw it that way.
"You're always going to have jurisdictions that are hesitant to cooperate with and work with state government and even federal government," Barnes said. "There's always going to be that perception from some folks that we are Big Brother and we have ulterior motives. We have definitely heard that in some of our meetings."
But, he said, the state received even more positive feedback, and understanding which areas need help most will help the state direct the funding it receives from the federal grant program. Eighty percent of that funding is required to be distributed to local governments.
According to a state press release, the universities involved in Indiana's program have "complementary" strengths. Purdue is lending students and staff from its cyberTAP program, which offers "custom-tailored cybersecurity education and cybersecurity services," according to its website. Indiana University is participating via its Center for Applied Cybersecurity Research, which conducts assessments and provides training and operational services.
"We know we won't have the answer for everything for everyone," Barnes said. "So that's why it's a good three-way partnership between us to find the right approach and the right team to address this problem a lot more directly and ultimately get our jurisdictions across the state to see that."