Illinois building '2.0' version of education-data system
Officials said they'll be able to answer more sophisticated questions about education with the new Illinois Longitudinal Data System.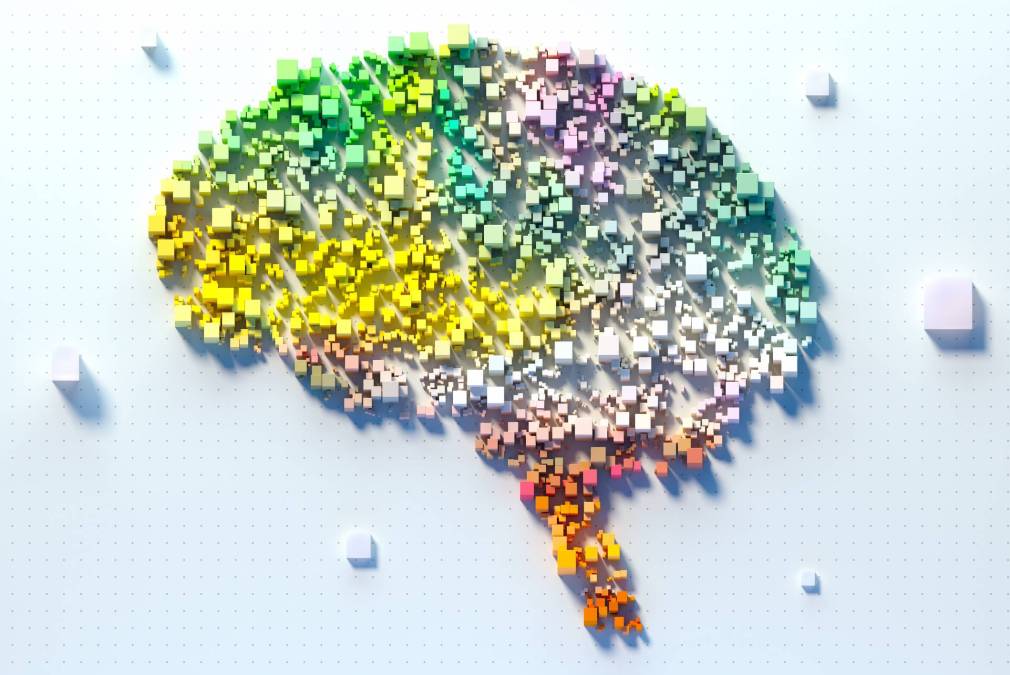 Illinois officials across several departments are developing new data sets that they said will allow government leaders to uncover unprecedented insights about the state's schools and education programs.
The state is developing two new data sets — one centered on early childhood programs and another targeting high school, college and career — that should be ready within the next six months, said Ben Boer, a data coordinator in Gov. J. B. Pritzker's office. Drawing on participation from agencies for education, employment, commerce and child services, the work represents the next iteration of the Illinois Longitudinal Data System, a set of tools that is critical in helping researchers and policymakers understand education, but that Boer said currently has limited functionality.
"Because we have this integrated data set, they're going to be able to answer questions that we've never been able to answer before, like how many children in Head Start were also in preschool," he said, referring to the federal school-readiness program. "How many children in child care were also in Head Start?"
This latest phase of work began in 2019, when a task force created by Pritzker recommended improving the state's education data capabilities, and the governor declared a goal to make Illinois "the best state in the nation for families raising young children."
Boer said developing a "2.0" version of the education-data system has depended largely on meeting with agencies more frequently — meetings that were previously held twice a year are now held every two months. An executive board and a managing board of governments is now collecting education data spread across eight agencies so that leaders can understand the long-term influence of state education, early-childhood and workforce programs.
"We want to be able to pull that together so we can really answer that question," Boer said. "How many students are getting that comprehensive set of services? Where do we need to invest dollars so that more students get a comprehensive set of services?"
Beyond more frequent collaboration, Boer said, the effort is also enabled by a set of tools being developed by a team led by Dessa Gypalo, the state chief data officer. Gypalo, who works out of the Illinois Department of Innovation and Technology, told StateScoop the state is working with a vendor, which she didn't name, to develop a "unified hub" for sharing education data and analytics tools.
She said the new platform makes it easier to manage data security, ensuring sensitive information is marked using "business terminology" and "data classes" and that users who enter the hub can only access data according to their roles.
"We're baking in security from the start," she said.
But overcoming organizational and technological hurdles is only part of the effort — Gypalo and Boer are also taking steps to ensure that users understand the available data sets and their limitations so they can be appropriately applied to public policy.
"That's education around being a good data consumer and that hits at all levels," she said. "We need to have a workforce and we need to have consumers of data who understand what it means to display statistical information. We need to make sure we are explaining data, that we have good walkthroughs. We need to have those hard in-depth conversations of what this means and what this doesn't mean."
Gypalo said the new tools will ease the challenge of educating users on data's possible uses and limitations. By taking an inventory of the state's education data and clearly defining it, there's much less of a chance of someone grabbing a column of data and guessing wrongly what it means, she said.
Boer said confusion with data can also stem from poorly defined terms, like "full-time student," which could mean a student enrolled in 12, 15 or some other number of credits. The new platform attempts to prevent such confusion, he said.
"By building a set of data sets you can use for research and analytic purposes, we can establish those business rules up front so we can ensure that that data's being used currently and the calculations are being done in a consistent way," he said. "It really is the collaboration of all the agencies in those processes that makes that possible."