Harvard launches procurement network to help state and local government
The Harvard Kennedy School launched a new network designed to help state and local government officials improve procurement policies.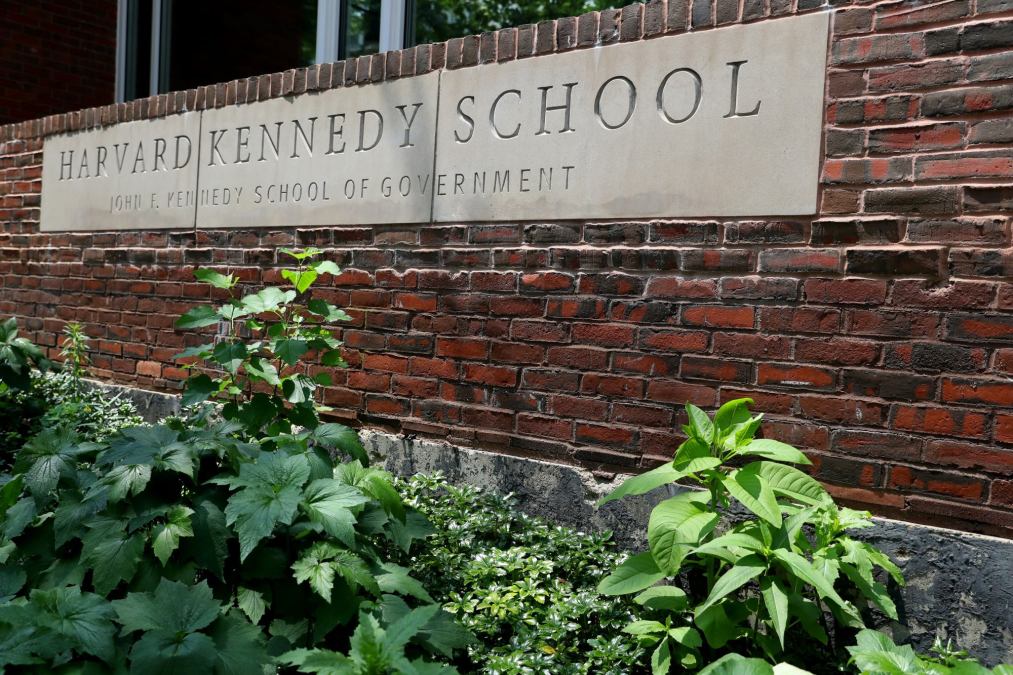 The Harvard Kennedy School's Government Performance Lab launched a new resource Thursday to help state and local government leaders make better procurement decisions.
The Procurement Excellence Network is a free resource for government workers that serves as a "centralized place to access resources, learn best practices, and find community," according to the Government Performance Lab's website.
"Procurement is one of the most important and strategic tools leaders have at their disposal and can be a real force for transformational change," Jeffrey Liebman, director of the Government Performance Lab and professor of public policy at the Harvard Kennedy School, said in a press release. "We are pleased to expand our support for state and local governments through this new initiative and look forward to helping cities, counties, and states maximize their impact by making procurement practices more efficient, results-driven, equitable, and strategic."
According to the announcement, the network's resources reflect lessons learned from research the Government Performance Lab has undertaken with state and local government leaders over the past decade. It was developed in consultation with government staff involved in purchasing, legal, policy, programs, data and finance functions, the announcement said.
In addition to a resource library with how-to guides, articles and templates to support government procurement activities, the virtual network includes a member directory and an online discussion board. It also offers virtual events, interactive training, a newsletter and one-on-one office hours with Government Performance Lab staff.