Georgia Innovates Taskforce kicks off search for meaningful ideas
Led by Lt. Gov. Geoff Duncan, a group of business, technology and education leaders convened for the group's first meeting this week.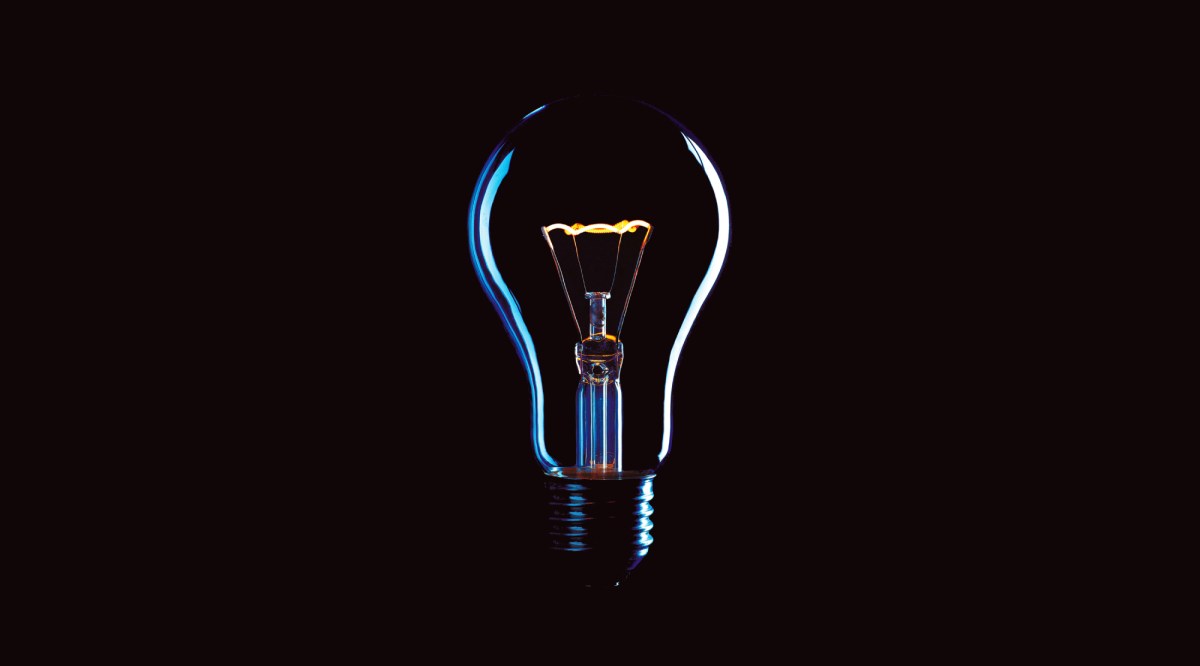 The Georgia Innovates Taskforce held its first meeting this week, led by Lt. Gov. Geoff Duncan, who has pledged to "make Georgia the technology capital of the East Coast."
When the panel of a dozen officials and community leaders met on Monday, Duncan set the tone by telling members he didn't want "short-term sugar highs," The Moultrie Observer reported, but rather that he wished to "produce meaningful ideas that cultivate an environment of innovation, incubation, investment."
The group, which was announced last month, includes Georgia's former U.S. Senator, Johnny Isakson; G.P. "Bud" Peterson, president emeritus at the Georgia Institute of Technology; and Debra Lam, the former City of Pittsburgh innovation chief and current managing director of smart cities and inclusive innovation at Georgia Tech. Along with local business and education leaders, the group also includes Lynn Murphey, a program director with the Knight Foundation.
Created to explore new technologies that can spur regional economic development, the task force is comprised of four subcommittees: public innovation; education and training; entrepreneurship and start-ups; and rural initiatives.
The group's next meeting is slated for the first week of April, followed by a third meeting in June and a final meeting in July to present Duncan's office with potential legislative or administrative recommendations.