Fort Lauderdale, Florida, taken for $1.2M in email scam
Fort Lauderdale, Florida, paid $1.2 million to what they believed was a contractor for a new police headquarters building.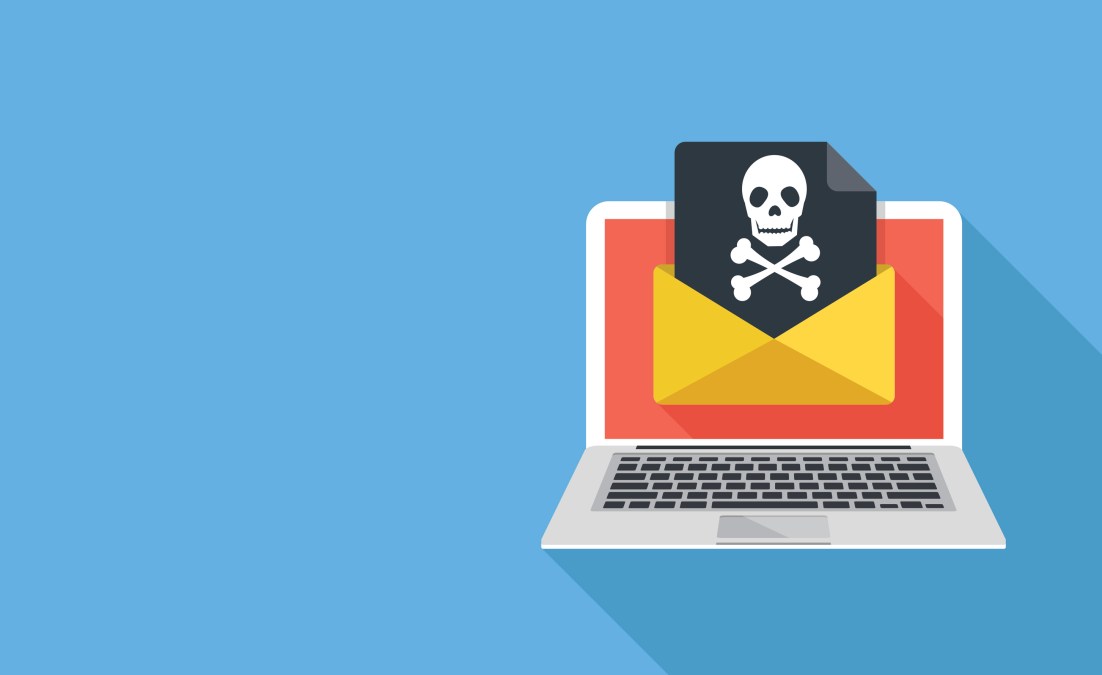 Fort Lauderdale, Florida, earlier this month made a $1.2 million payment for what they believed was a legitimate bill from Moss Construction. The city later learned the request was fraudulent, according to an update last week by the Fort Lauderdale Police Department, which has offered few details about the ongoing investigation.
The seven-figure payment, made on Sept. 14, was intended for a new Fort Lauderdale police headquarters building. According to city records, residents approved funding for the the $119 million construction project in 2019, with Moss Construction as the contractor.
"Someone sent a request for an ACH payment (Automated Clearing House electronic funds transfer) pretending to be Moss Construction," Fort Lauderdale City Manager Greg Chavarria told staff in a Wednesday email, according to a report by the South Florida Sun Sentinel. "The scammer filled out the paperwork and had a blank check attached. Accounts Payable checked the names and they matched corporate records."
A February report by the Federal Trade Commission shows that consumers lost nearly $8.8 billion to fraud in 2022, citing imposter scams as the most commonly reported online fraud.
Business email compromise and phishing scams targeting city governments have been on the rise, especially in Florida where several municipalities have paid millions in ransoms in recent years.
Chavarria also wrote in the staff email that it's possible the bad actors hacked the construction company or gathered information from public records in order to scam the city.
The city's bank is working to get the money back, he added, which could take at least a week.