Connecticut expands free virtual interpreting service to Hartford airport
Aria, an app that connects blind and limited-vision users to helpful agents, is now available for free to travelers at Bradley International Airport.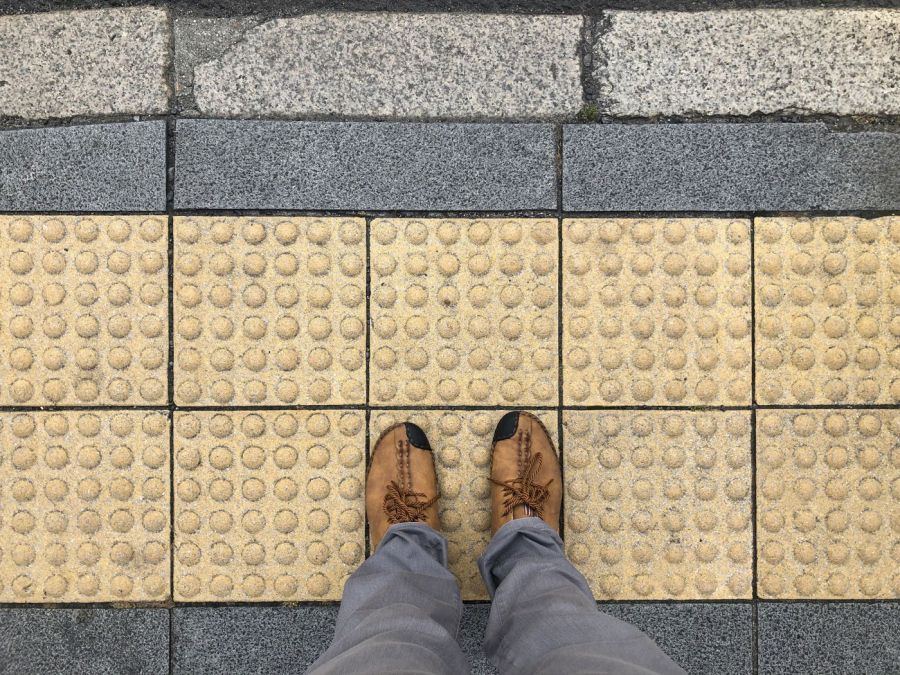 Connecticut Gov. Ned Lamont this week announced he's expanding a program that provides free access to a virtual interpreting service for people who are blind or have limited vision.
The state is now offering Aria, a mobile app that connects users with live agents who can provide visual information, at Bradley International Airport, near Hartford. The announcement extends a program started last October that provides the app for people riding buses, trains and ferries. The state says it's also available for people visiting health care providers or going on errands like grocery shopping.
"Whether it's accessing a ticket vending machine or navigating one of our busy train stations, over the last several months this pilot program has made a difference in people's lives," Lamont said in a press release.
Connecticut, which claims to be the first state to provide the service for free to the public, reports that residents have made nearly 900 calls since it introduced the Aria app.
The app relies on users' cameras to transmit a video to agents, who can then describe to users what they're seeing. The state says expanding the service to its airport will make it easier for people to navigate security checkpoints and interact with gate personnel.
The free service runs through March 2023, after which officials plan to evaluate the service's utility and report back to Lamont. In addition to including the Connecticut Department of Transportation, Federal Highway Administration and Connecticut Department of Aging and Disability Services, the program is administered by the Connecticut Transportation Institute at the University of Connecticut.